Frankly speaking, the new NFS from "Ghost Games" is very controversial. There are many obvious reasons to call this game a bad one. Fair enough. Yet I like it and had a great time playing the game about 3-4 evenings. I will explain below why I recommend this game.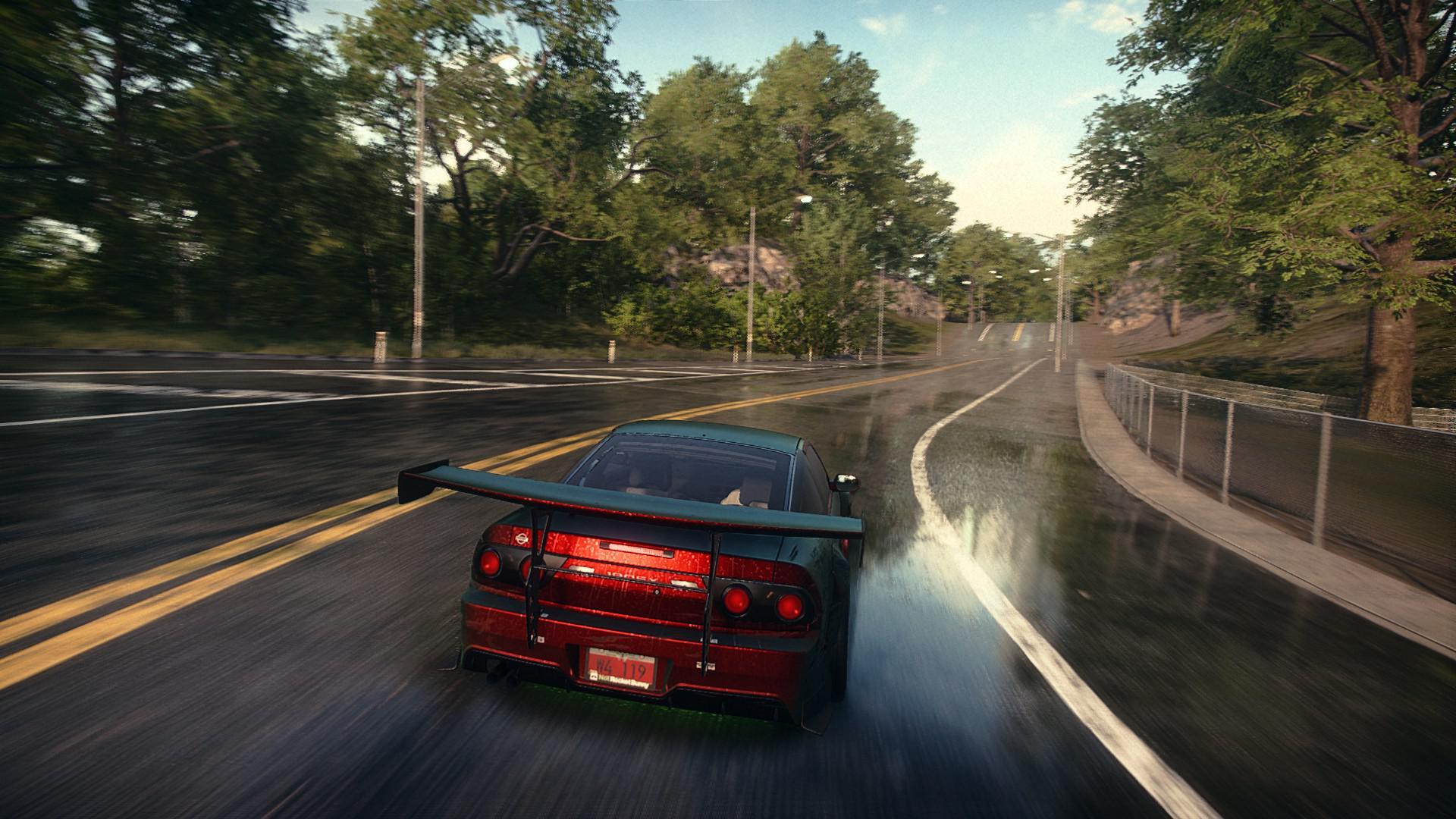 First of all, want to talk about positive sides:
1) Graphics. Developers improved textures resolution, lighting, special effects, added more reflect surfaces. So, in total, the game looks very awesome comparing to its predecessors. Especially in rainy days or nights. It's such a pleasure to take your favorite car and just drive around on wet asphalt, this is really great experience. Also visual style of night events, which consist of blue/purple neons, is amazing.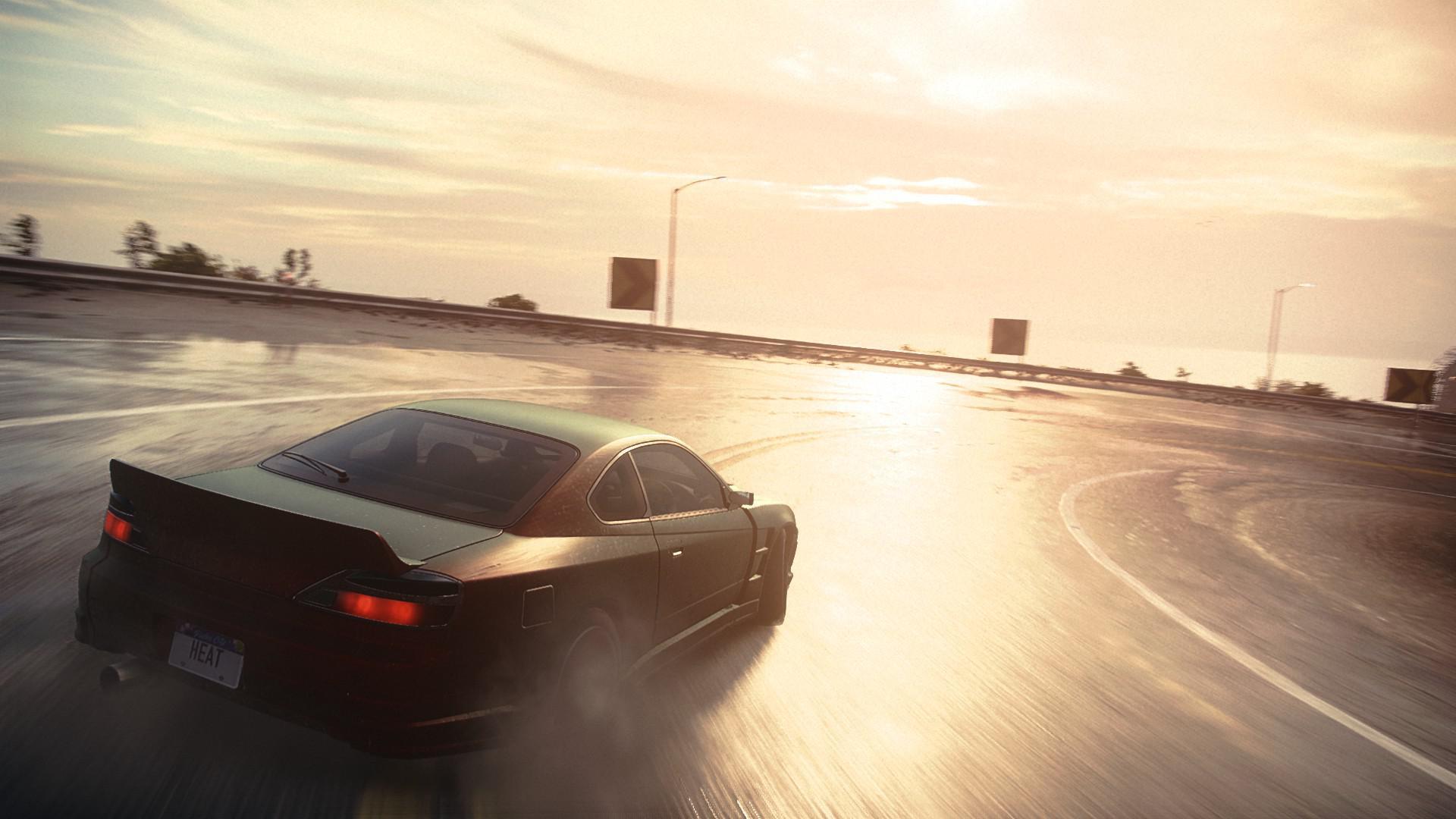 2) Gameplay. In a nutshell, we've got night and day events. Night illegal events give us a rating, which need to open new story events, details, cars and else. Day legal events give us money for all of this. Cops more aggresive at night, but if you manage to escape, you will get extra rating depending on your chase level. It's interesting format, I like it a lot. Speaking about control of cars, driving become better, cars dont feel like sliders anymore. Want to emphasize drifting – it's similar to real one for me, these shiftings to the right and left, controling it by gas and hand brake – stunning, wanna repeat and repeat. Also they removed annoying card system of customization from Payback and returned old version similar to NFS 2015 with some additions. 3) Tuning. Variable like always, it's the basic of a NFS game.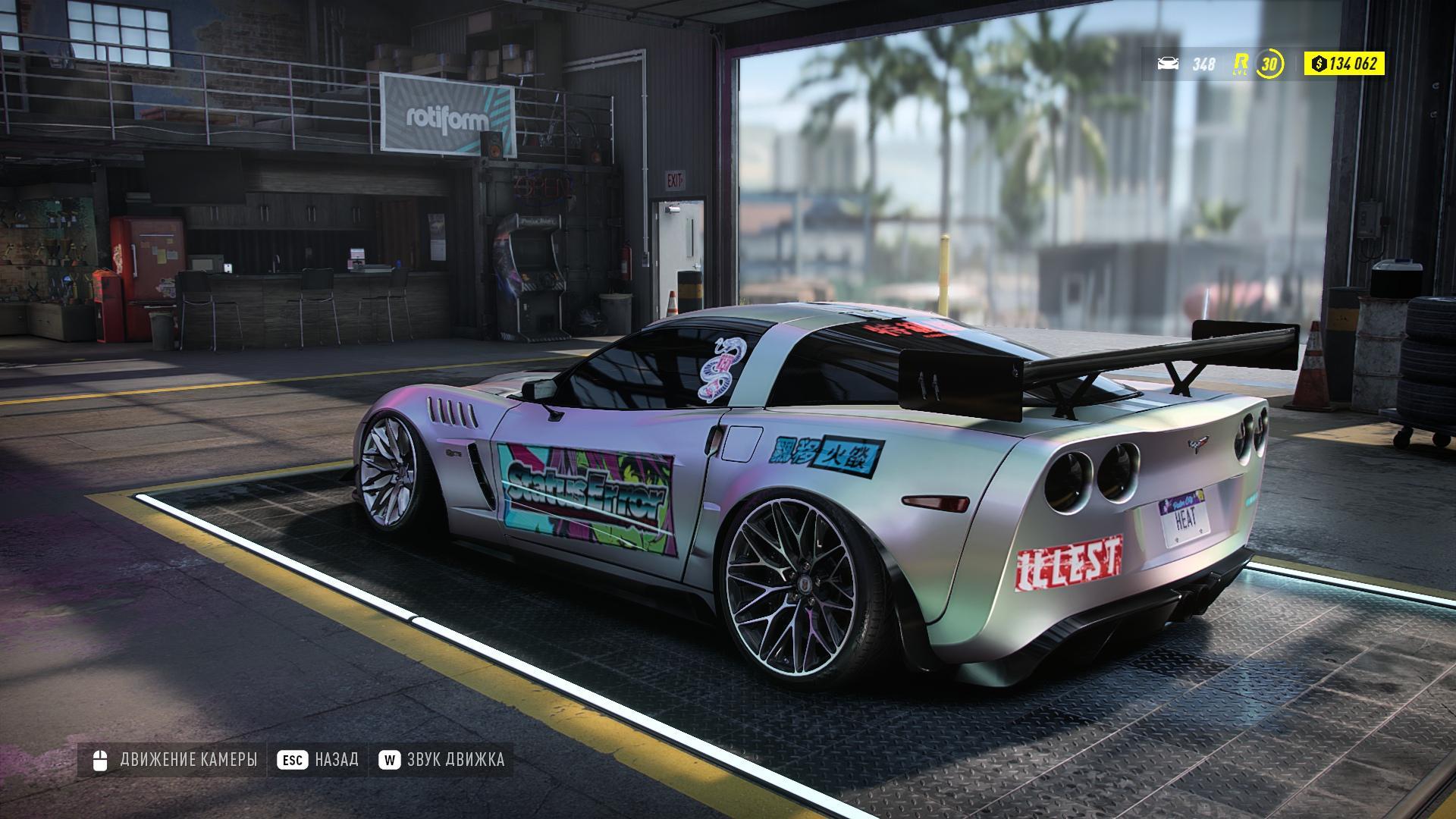 Secondly, well, bad sides:
1) Story. It has a potential, good setup, but it's so short and crumpled. I changed only one car before completing the story events. I even don't wanna write about last mission – it's kinda 2 minutes of gameplay. Characters have a background, their own good stories, I even heard the reference to NFS 2015 about Ventura Bay, so cool. Still characters not rememberable, because of a shortness of the story. Looking back to NFS 2015, I can remember the story of it, the characters and the story events felt longer, must say that NFS 2015 has the best story for me.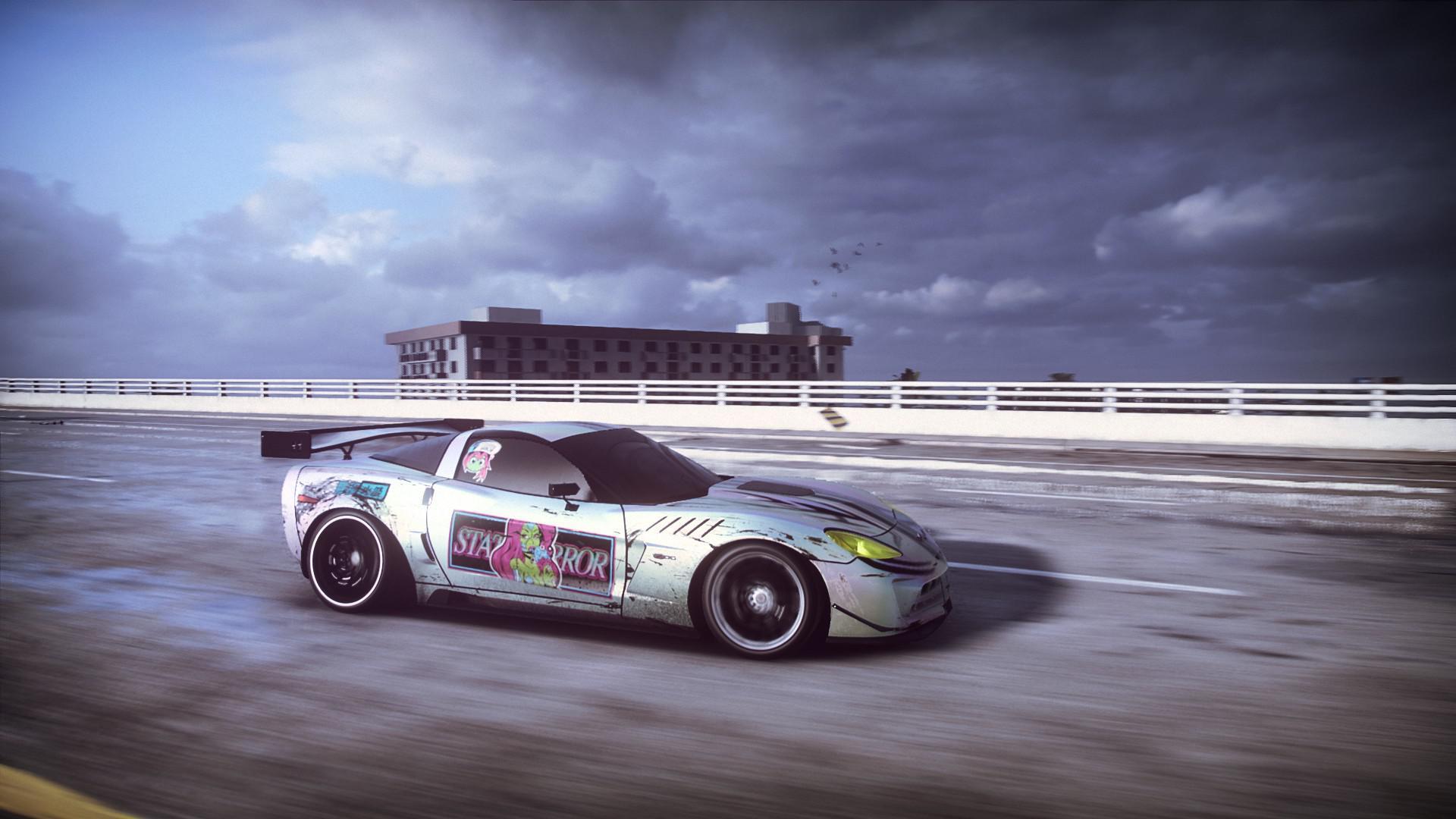 2) Cops. It is respectful that developers finally did something with cops, but they are overpowered. You can escape only if you jump across the hill, they will do the same and die, and you will resurrect. Cops are cool in this game, they give you motivation to participate in night challenges, take extra rating and try to save it, kinda challenge, but you won't lose anything if u get caught, except bonus rating.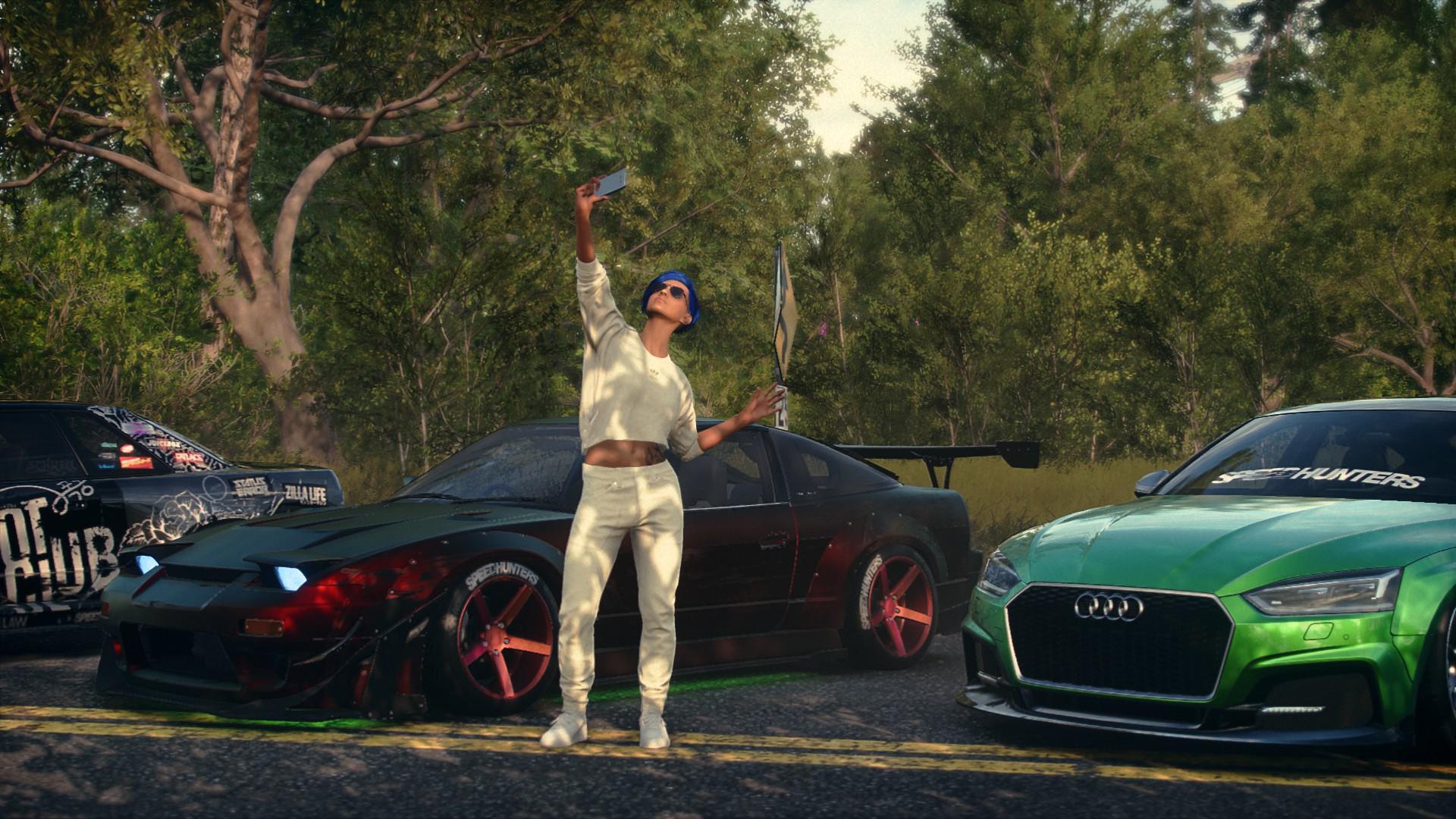 3) Soundtrack. It is normal, listenable, but not rememberable soundtrack, I added about 2-3 tracks to my playlist (I really really like Playa Grande – SOFI TUKKER, Bomba Estereo), but it gets so boring over time. Also a night time will offer you certain playlist as well as a day time will offer another playlist and you can't listen night playlist at day, just like day playlist at night. Maybe i didn't guess how to do it, i dont know.
4) Difficulty. Besides of its shortness, the game is easy. Not really cool.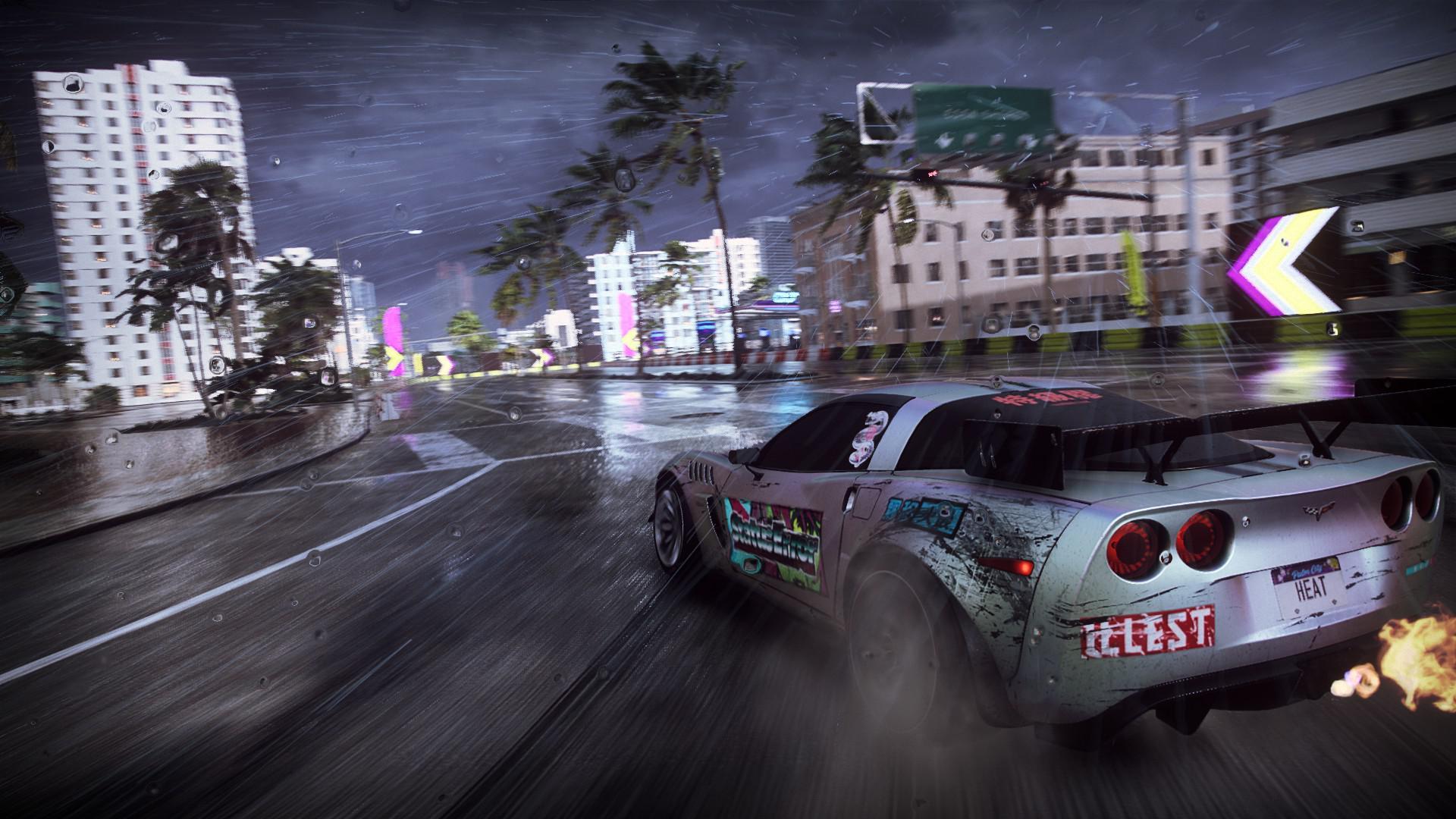 Overall, despite of all reasons to drop this game, I still recommend it, if you like racing games. Because of it's not complex but lite story, great driving experience, which will relax you about 3-4 evenings. By the way, because of it's shortness, it won't be the pain in the ass to complete the game. I rate this game 7.5/10.