I'm here to give you some more details about Control - a new game by Remedy Entertainment announced at E3 2018.
It seems that the devs try to make something completely different from what we saw in Quantum Break. First of all, you'll need to get used to the controls. Remedy says they will be strange - and those who tried demo, agreed. You'll be able to fly - and the enviroment will force you to do so.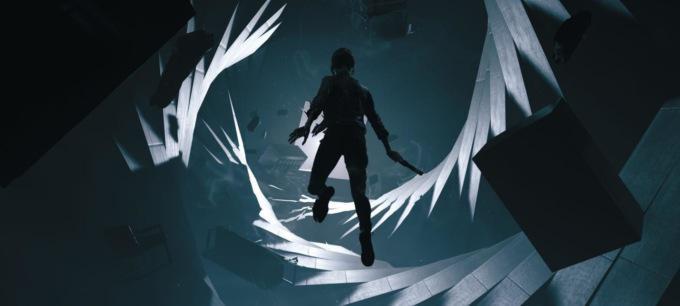 The protagonist will get new abilities throughout the game. You'll also be able to upgrade your weaponry. 
The game will let you destroy everything around and use it against your enemies. AI, btw, will be smart and naturally acting, there will be different types of enemies with unique abilities. Bosses will combine features of them all.
Talking about the ingame world, it won't be completely open - it's more like metroidvania. However, there'll be many locations to explore - some of them will be opened only after learning new abilities.
For me Control looks promising. The game will be no doubt challenging and special - and I'm looking forward to trying it in Spring 2019.