These games are not produced by GOG but if you don't have a physical copy anymore, only GOG can save you.
Mostly, it's the old classics.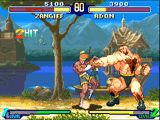 Rating:

Genres:
The classic beat'em'up arcade with fluid controls, memorable characters and enticing gameplay. Still holds it own when you want to beat your friends up... figuratively.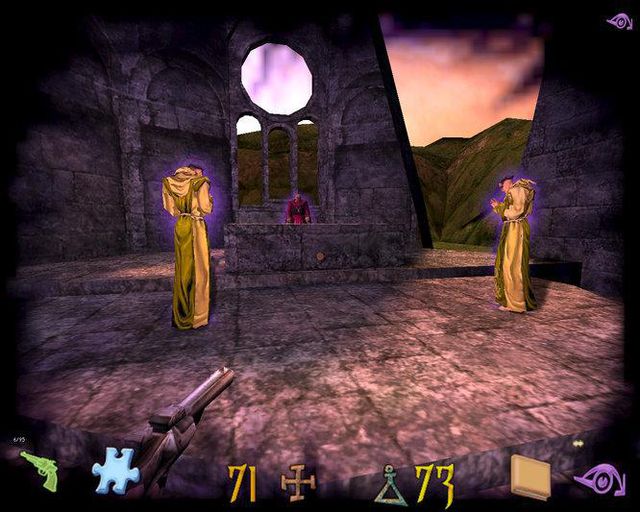 Rating:

Genres:
A survival horror based on the works of Clive Barker which means supernatural, gore and overall creepiness. Wielding firearms and magic spells, the player gets to dive in the occult mystery. Undying is a solid game that unfortunately didn't sell well but still great to try on GOG.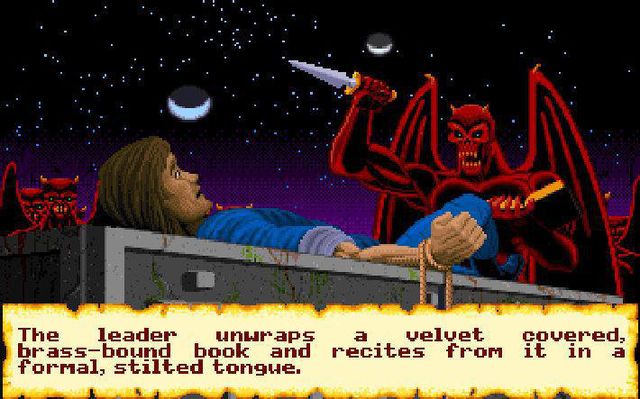 As with the HoMM series, Ultima is also fully represented on GOG, but here 4+5+6 were chosen due to their superiority over the original games. They have more story, character development, gameplay tweaks and features that lures the player in even more. Doesn't hold well in the current times (it's 1985, come on) but still remains a classic in our hearts.