Every Game Announced at Sony Conference
Sony revealed more details on the game we've been waiting for: The Last of Us Part II, Death Stranding and others. The only disappointment - no release dates yet. Instead they gave us a couple of new titles and one highly anticipated remake.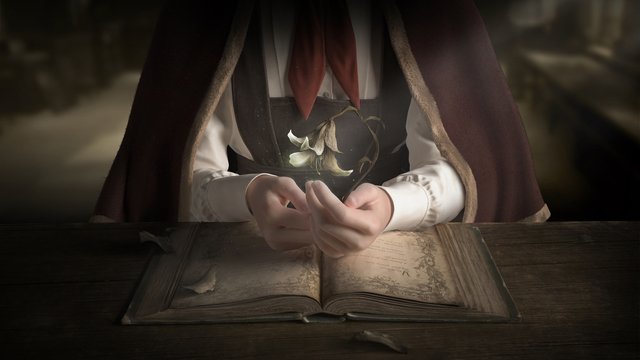 Release date: 2018 Deracine is another project by From Software, resposible for Bloodborne. It's a VR quest where you need to look after kids in a boarding school.
Release date: January 25, 2019 Resident Evil 2 Remake will give us an opportunity to revive the events of the game with better visuals and scarier atmosphere. Pre-order is available.
Release date: 2019 Control have much in commom with Quantum Break and that's not a surprise. This game is also created by Remedy. The protagonist with supernatural powers will fight mysterious enemies in New York City.