Average Playtime: 2 hours
Below
Click to rate
About
Test your adventurer mettle against The Isle's procedural subterranean labyrinths. Explore a large, interconnected underworld crawling with cunning wildlife, deadly traps and stalked by a shadowy presence. Survive the perils of The Depths and unearth what lies below... or die trying.. BELOW is a procedural terrarium filled with life, mystery and death.EXPLORE Explore the vast subterranean underworld of The Isle: a dangerous, unfathomable deep. Choose your path through the randomly generated labyrinth crawling with deadly monstrosities, traps and hazardous environments. Perma-death awaits at every false step, and there are no hints to guide you…SURVIVE Spelunking through The Depths of BELOW is a treacherous endeavour, with death around every corner. The world is alive with flora & fauna, and there are many ways to scavenge materials and harvest ingredients to create life-saving remedies or useful survival tools…DISCOVER What lies below? Only the bravest wanderers will find out. The Depths are filled with secrets and danger. BELOW embraces the idea that players enjoy discovering secret areas, finding hidden passageways and unravelling the deepest mysteries hidden in the in the darkness…
Publisher
Capybara Games
,
Microsoft Studios
Website
http://www.whatliesbelow.com/
System requirements for
PC
Minimum:
Requires a 64-bit processor and operating system

DirectX: Version 11
Recommended:
Requires a 64-bit processor and operating system
Read more...
Top 10 Games that Trolled the Cheaters & Pirates
Dec 2, 2016
•
WatchMojo.com
This Is What a "Second-Person" Video Game Would Look Like
Oct 1, 2019
•
Nick Robinson
Subnautica: Below Zero | Part 1 | STILL HATE THE OCEAN...
Top 10 Dumbest Video Game Controversies
Aug 23, 2017
•
WatchMojo.com
Top 10 Totally WTF Unlockable Characters in Video Games
Dec 27, 2016
•
WatchMojo.com
Another Top 10 Shocking Video Game Controversies
Dec 10, 2016
•
WatchMojo.com
View all videos
1,000,000 items
✨New✨ Roguelike game BELOW! Let's see if it's any good! New bit badges! :)
Josh Swears @ BELOW - Episode 2
View all streams
107 items
Below reviews and comments
Translated by
Microsoft from French
https://youtu.be/nTEznaBwXeM
personal curator:
https://steamcommunity.com/groups/LEDODO
the game is the ♥ ♥ ♥ ♥ ♥ ♥ ♥ because: • a starting scene as long as conceit that shows that all this POO is artistic, fortunately, one can make a finger to the developers and zap it. • It feels like playing a aphid so the character is small, game not recommended to your press-cock (Yes it exists), you will see nothing, already you see not much in this game. • Black is the color of the basic Goth and below, do black in below, so black that you have done better to play with your screen off, you will have easier. • The overall slowness of the game does not take place with Roguelike a bunch of pretentious asses: climb a cliff 5 times a 1 m/h because we died unfairly, it is the ♥ ♥ ♥ ♥ ♥ ♥ ♥ ♥ ♥ ♥! • Let's talk about unfair: traps are often hidden in the dark because it's the theme of the game: sometimes your foot slips on a trap and poof you are dead, even when you slide all alone and you die. • The game does not like explaining its concepts because explaining, it takes away the mystery of life and the innocence of souls, so it is better that the player learn from himself, then it costs less to make drawings of ♥ ♥ ♥ ♥ ♥ ♥ ♥ to explain that to write a text , after you have to translate it, it's expensive. • The sound atmosphere is perfect for depressants who would like to take the Act do not hesitate to listen, it will give you the necessary inspiration. • Craft is basic but still manage to be binding and with the procedural generation of maps, some are not possible rot. • No sense of progression, you will remain the basic peon all your life, with your basic attacks of your cardboard sword and your Rainbow and wood IKEA. Then as we run a hero who has Parkinson's, it takes ten hours after he has given a shot to give him back a second. • A boring Roguelike who will make you realize that your existence is the most crappy in the world, especially after spending 30 minutes down to walk on a trap that you hadn't seen because you had no torch, no lantern that makes Blue rays (ouuuuuuh, it's mystical). Why is she doing blue rays? But closes the junior, will die on a random trap and goes back this ♥ ♥ ♥ ♥ ♥ ♥ ♥ ♥ of Cliff again and again, fast!!!!! You can not understand is so Arti man!!!!! • And then point that pleases, I arrived in an area where I could not see my personal, impossible to move because it was hidden behind giant blocks of ice, the cold being embarrassed, I died frozen because I had beautiful moved in all directions in es losing it, no way. 1H 30 of run practically thrown in the trash (I save at a checkpoint but still) • at the base, this test was to make people Rager but what just happened to me clearly disgust me from the game despite these intrinsic qualities.
Read more...
Zilto Le Dodo
Steam, Apr 19, 2019
Review in English below ↓

----------------------------------------------------------------------------------------

Hardcore, es un juego hardcore, no es un juego para todo el mundo, es un juego lento, difícil y muy rutinario.

No te da instrucciones de como jugar ni que hacer con cada cosa, tienes que probar y descubrirlas tu por tu cuenta. Esto junto con el apartado visual y sonoro, le proporcionan a este titulo de una dimensión mas. La atmosfera y la inmersión que genera es brillante, y poco títulos llegan a este nivel de inmersión.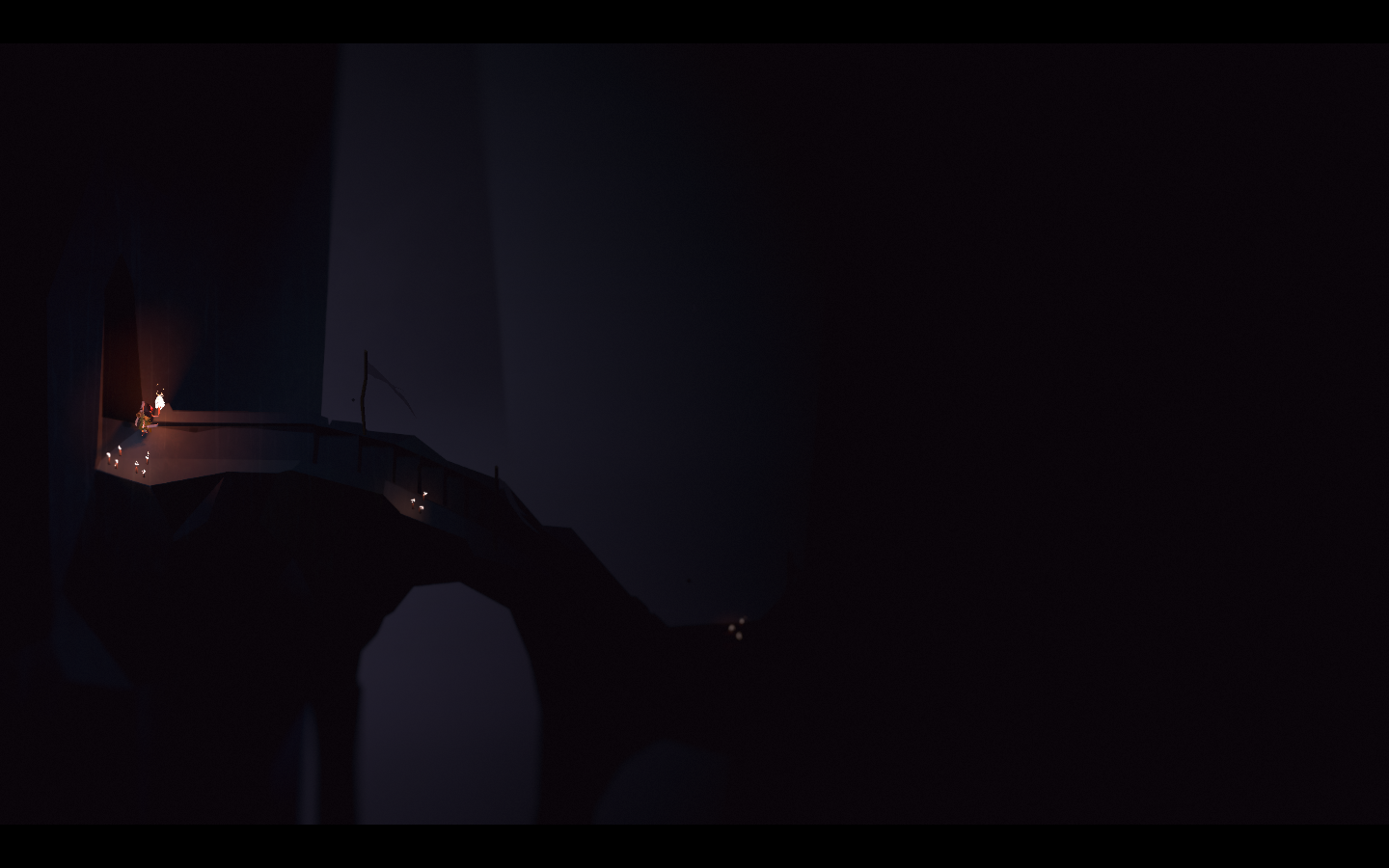 El combate es muy básico pero que funciona a la perfección, lo mismo pasa con la parte de supervivencia, tiene lo suficiente para crear tensión y complicarte lo justo pero sin pasarse.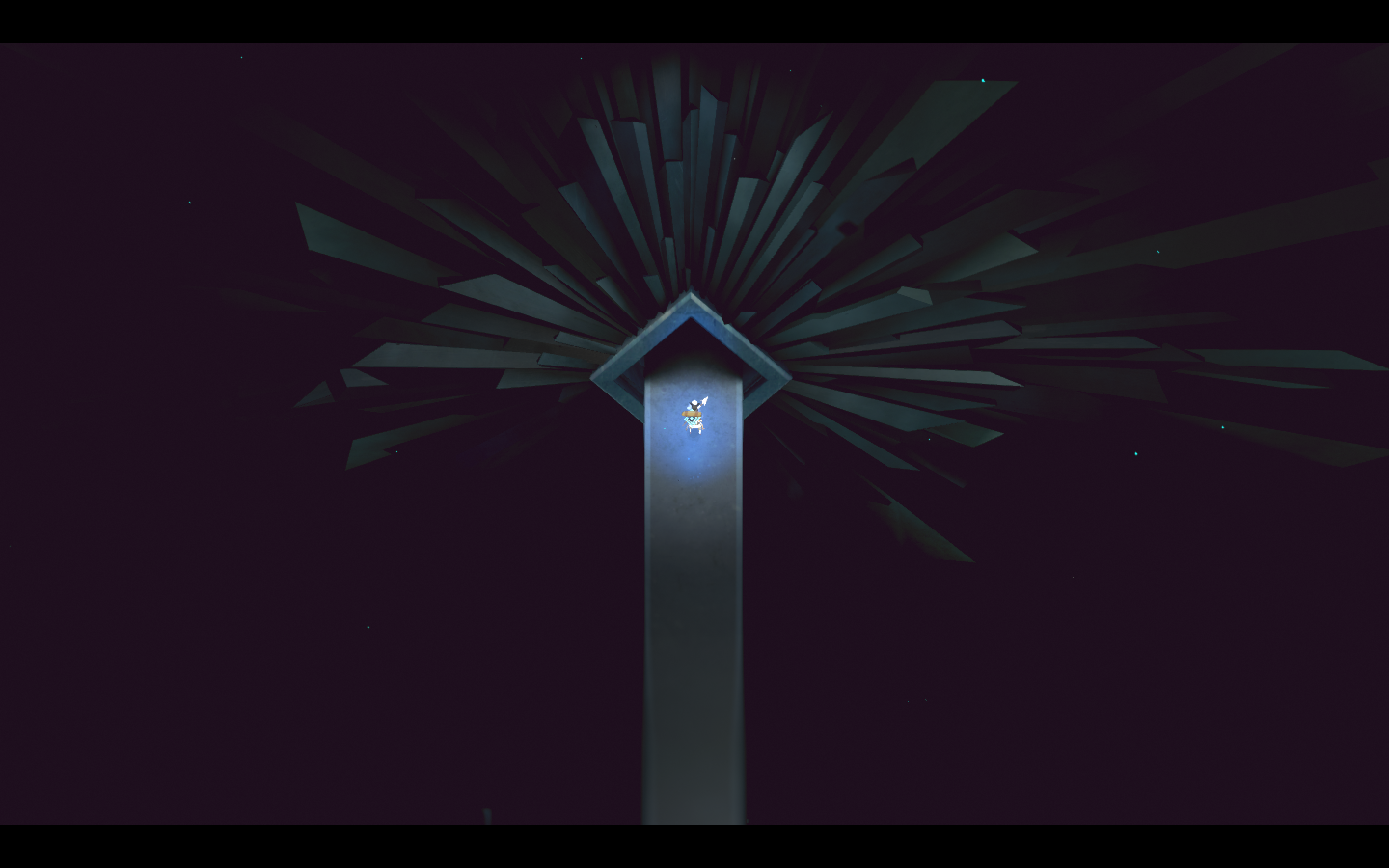 Lo mas interesante junto con la atmosfera y lo que te lleva a seguir jugando es el misterio, el llegar a una isla extraña y buscarte la manera de seguir bajando, a descubrir que hay en lo mas profundo de la isla, que criaturas u cosas se encontraran ahí.
----------------------------------------------------------------------------------------
Hardcore, this is a hardcore game, it's not a game for everyone, it's slow, hard and very routine.
It does not give you instructions on how to play it or what to do with every item, you have to try it and discover them yourself. This together with the and sonorous artistic part, gives to this title one more dimension. The atmosphere and the immersion it generates is brilliant, and just a few titles reach this level of immersion.
The combat is very basic but it works perfectly, the same thing happens with the survival part, has enough to create tension and complicate the game enough but not too much.

Read more...
«Can't stop playing»
«Constantly dying and enjoy it»
2 users found this helpful
read more