Review in English below ↓

----------------------------------------------------------------------------------------

Hardcore, es un juego hardcore, no es un juego para todo el mundo, es un juego lento, difícil y muy rutinario.

No te da instrucciones de como jugar ni que hacer con cada cosa, tienes que probar y descubrirlas tu por tu cuenta. Esto junto con el apartado visual y sonoro, le proporcionan a este titulo de una dimensión mas. La atmosfera y la inmersión que genera es brillante, y poco títulos llegan a este nivel de inmersión.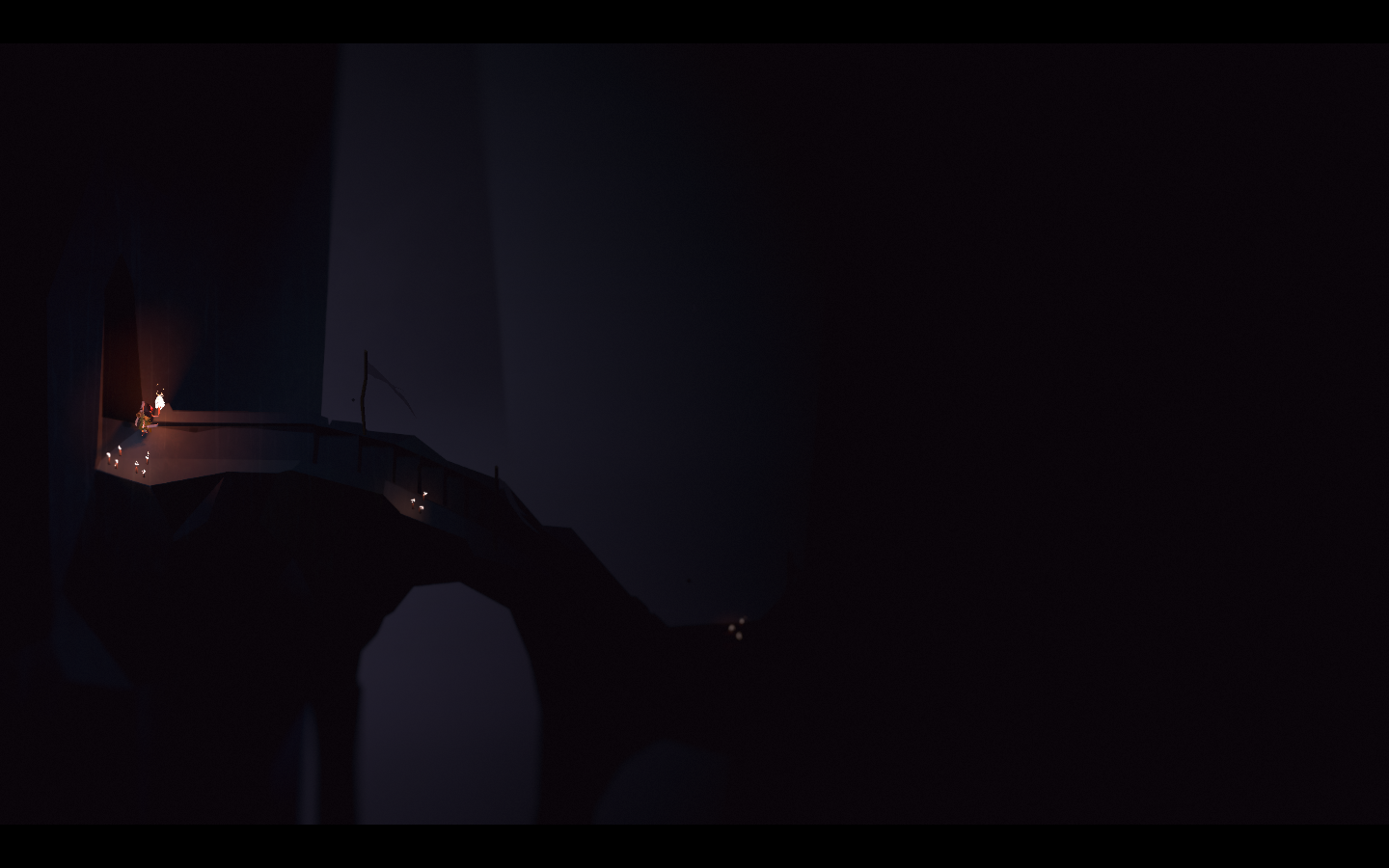 El combate es muy básico pero que funciona a la perfección, lo mismo pasa con la parte de supervivencia, tiene lo suficiente para crear tensión y complicarte lo justo pero sin pasarse.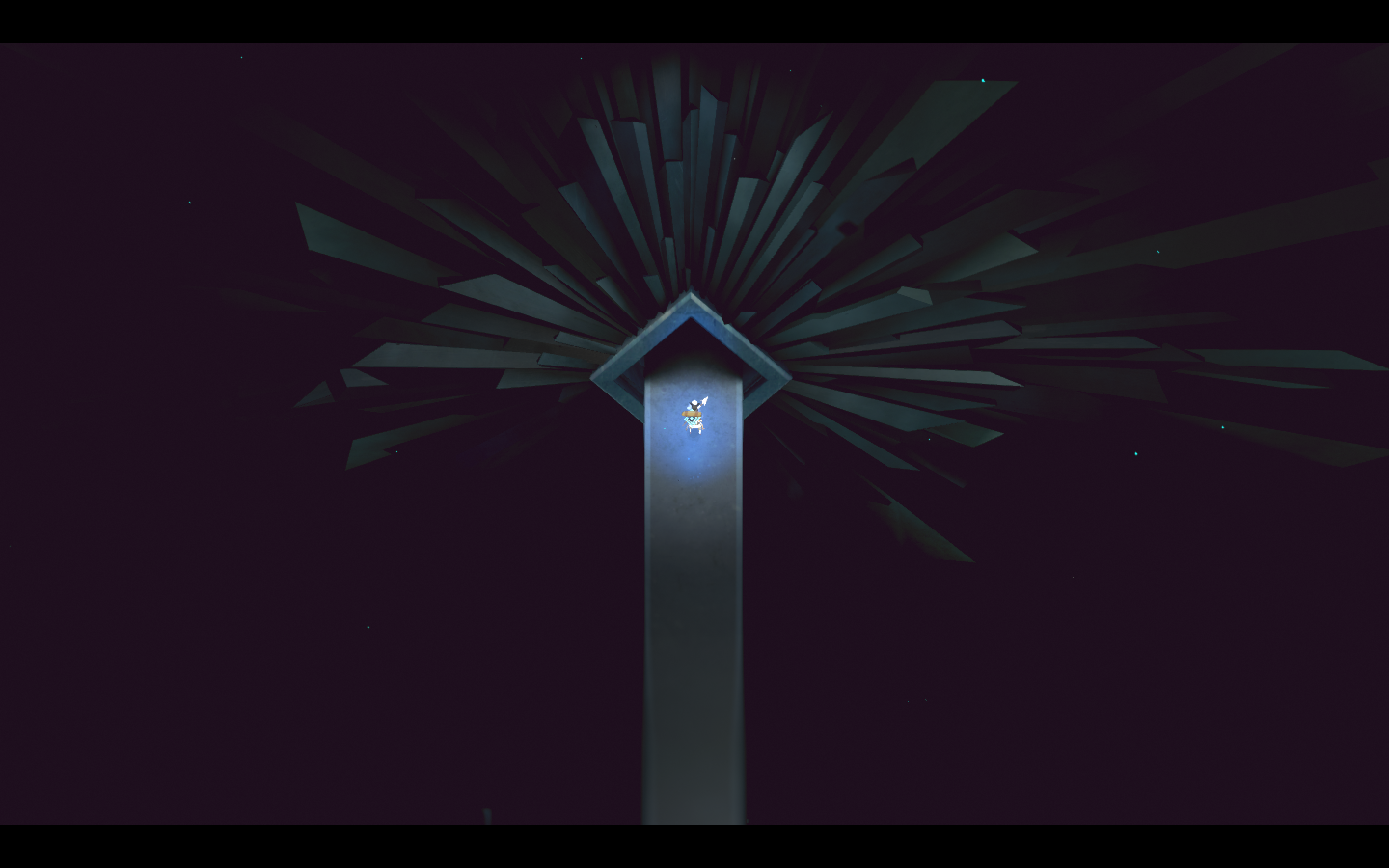 Lo mas interesante junto con la atmosfera y lo que te lleva a seguir jugando es el misterio, el llegar a una isla extraña y buscarte la manera de seguir bajando, a descubrir que hay en lo mas profundo de la isla, que criaturas u cosas se encontraran ahí.
----------------------------------------------------------------------------------------
Hardcore, this is a hardcore game, it's not a game for everyone, it's slow, hard and very routine.
It does not give you instructions on how to play it or what to do with every item, you have to try it and discover them yourself. This together with the and sonorous artistic part, gives to this title one more dimension. The atmosphere and the immersion it generates is brilliant, and just a few titles reach this level of immersion.
The combat is very basic but it works perfectly, the same thing happens with the survival part, has enough to create tension and complicate the game enough but not too much.

«Can't stop playing»
«Constantly dying and enjoy it»
«OST on repeat»