The studio behind PlayerUnknown's Battlegrounds has dropped its lawsuit against the creators of Fortnite. However, no details of the settlement two companies reached, were revealed.
The war between the games started in January, when PUBG sued Fortnite for plagiarism.
PUBG announced that a new smaller map is coming on June 22. It'll launch with PC Patch #15. The patch will also include a Sanhok-exclusive weapon, the QBZ95. 
Sanhok (pronounced "sah-nok") is just 16 km² (four times smaller than Erangel or Miramar). They say the name is a portmanteau word of Thai สนุก, which means "fun", and Filipino manok, which means "chicken". The map is heavily inspired with islands of South-East Asia.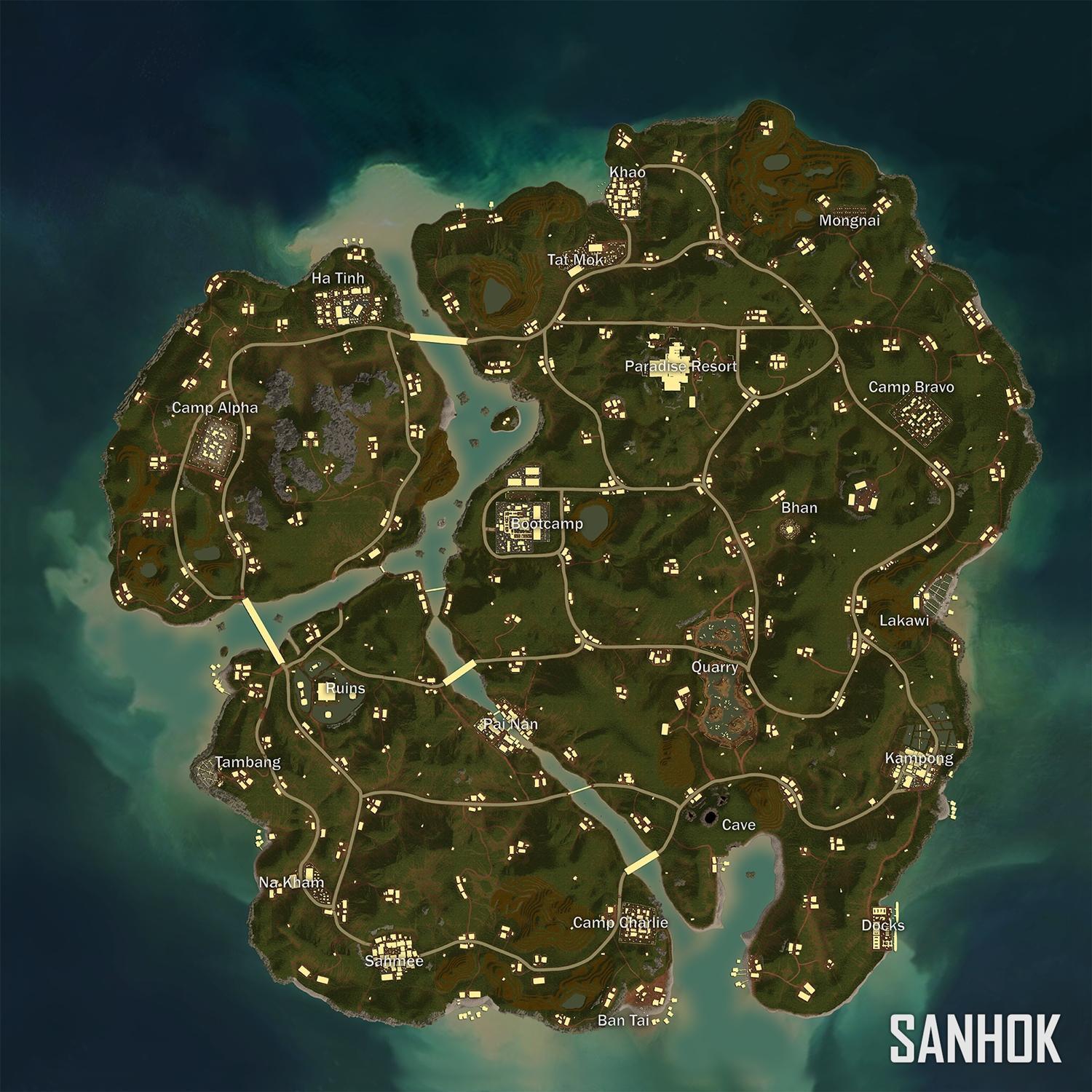 However I am very excited about some areas there. The map seems packed with all sorts of fun for gunshooting and tactics. Here are some screenshots of places of Sanhok. Just look at this beauties: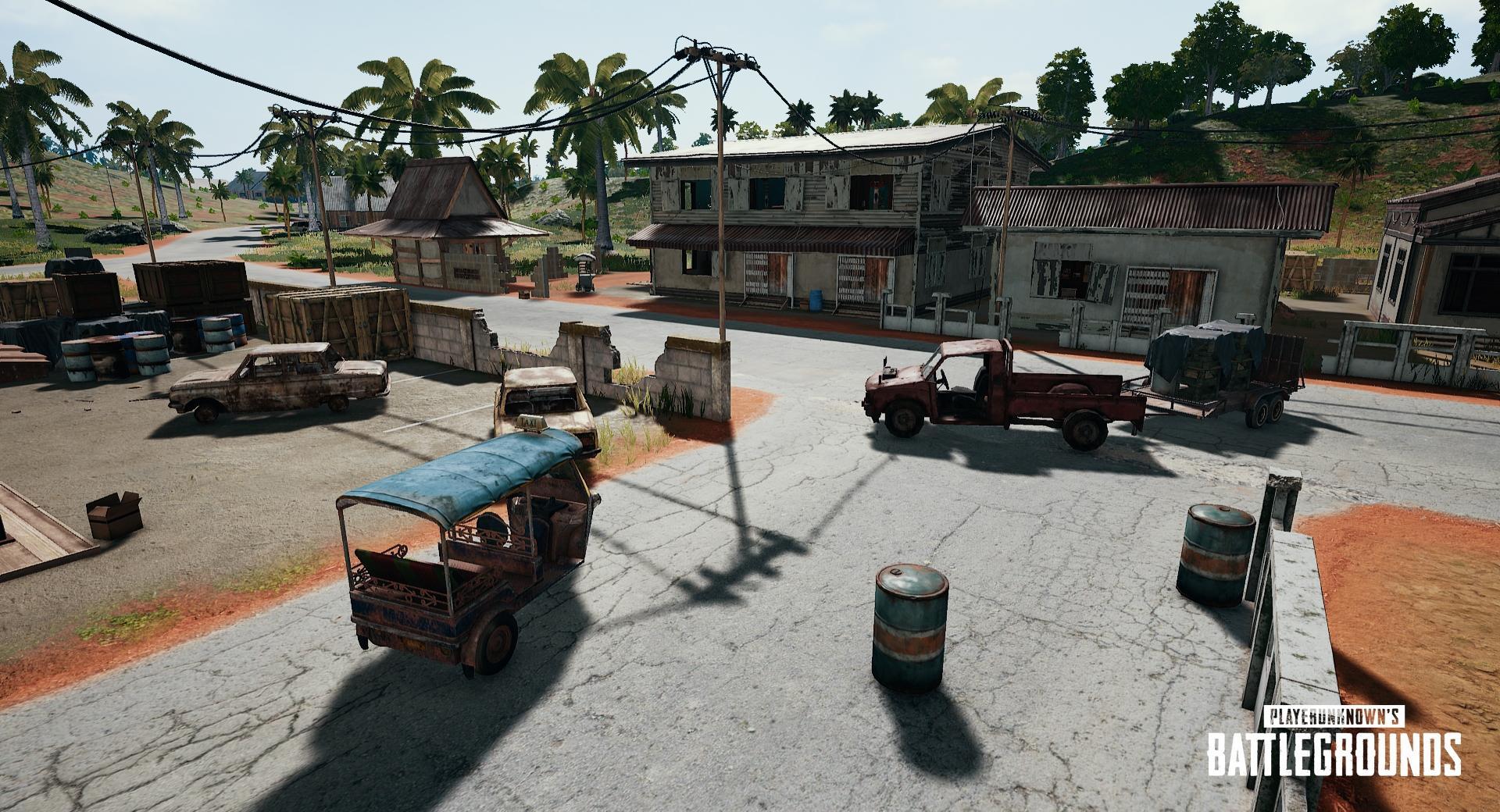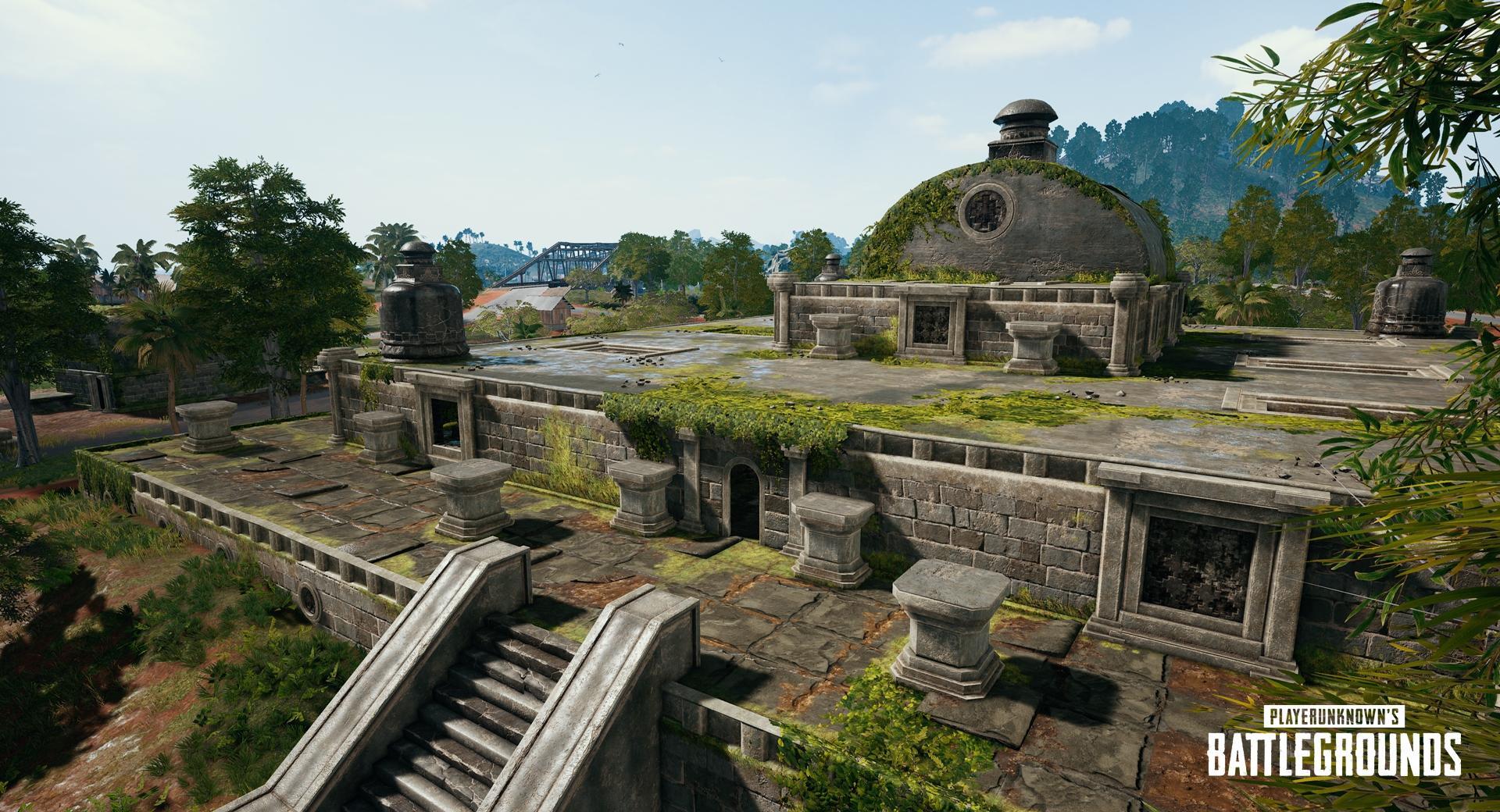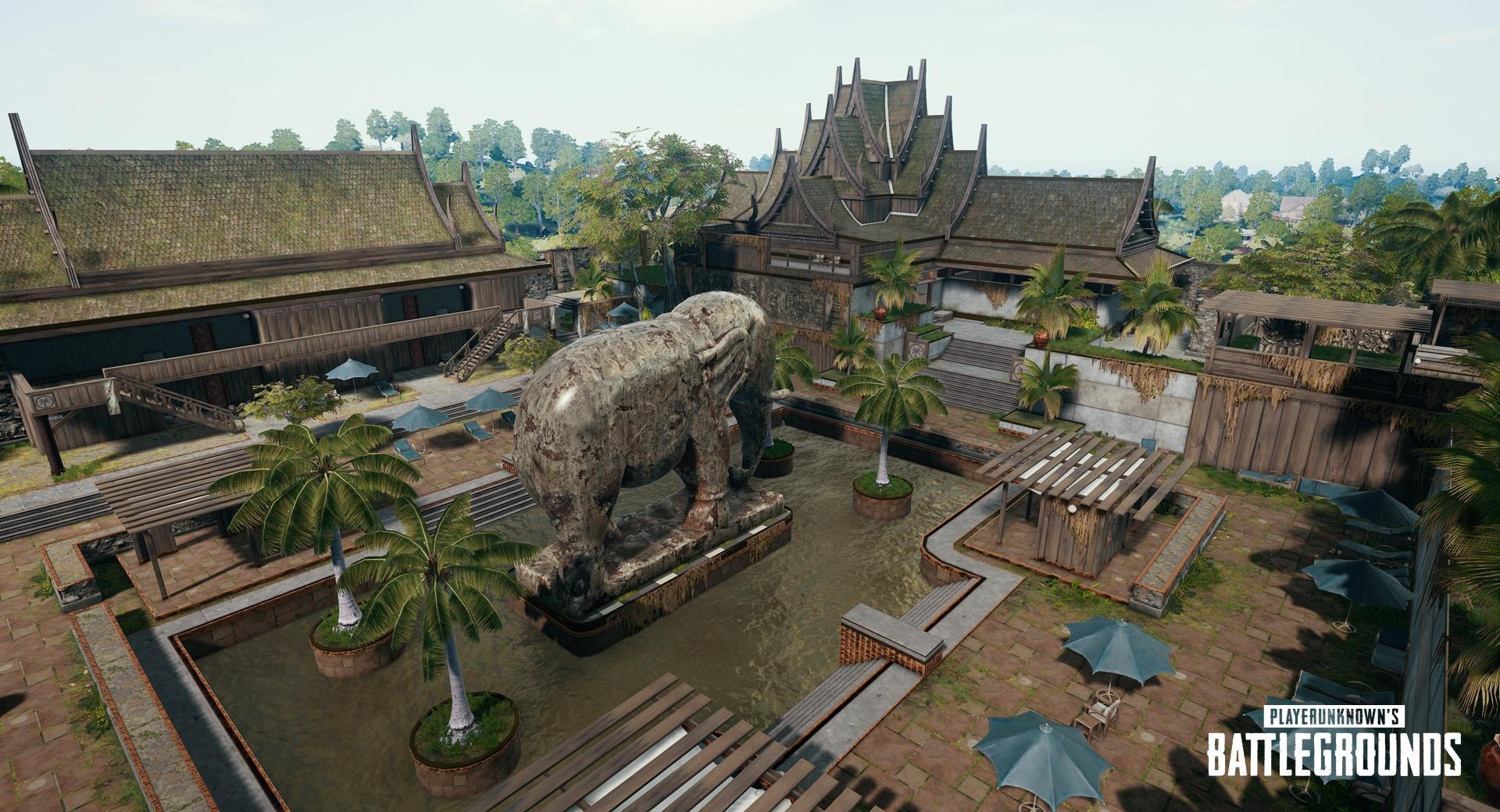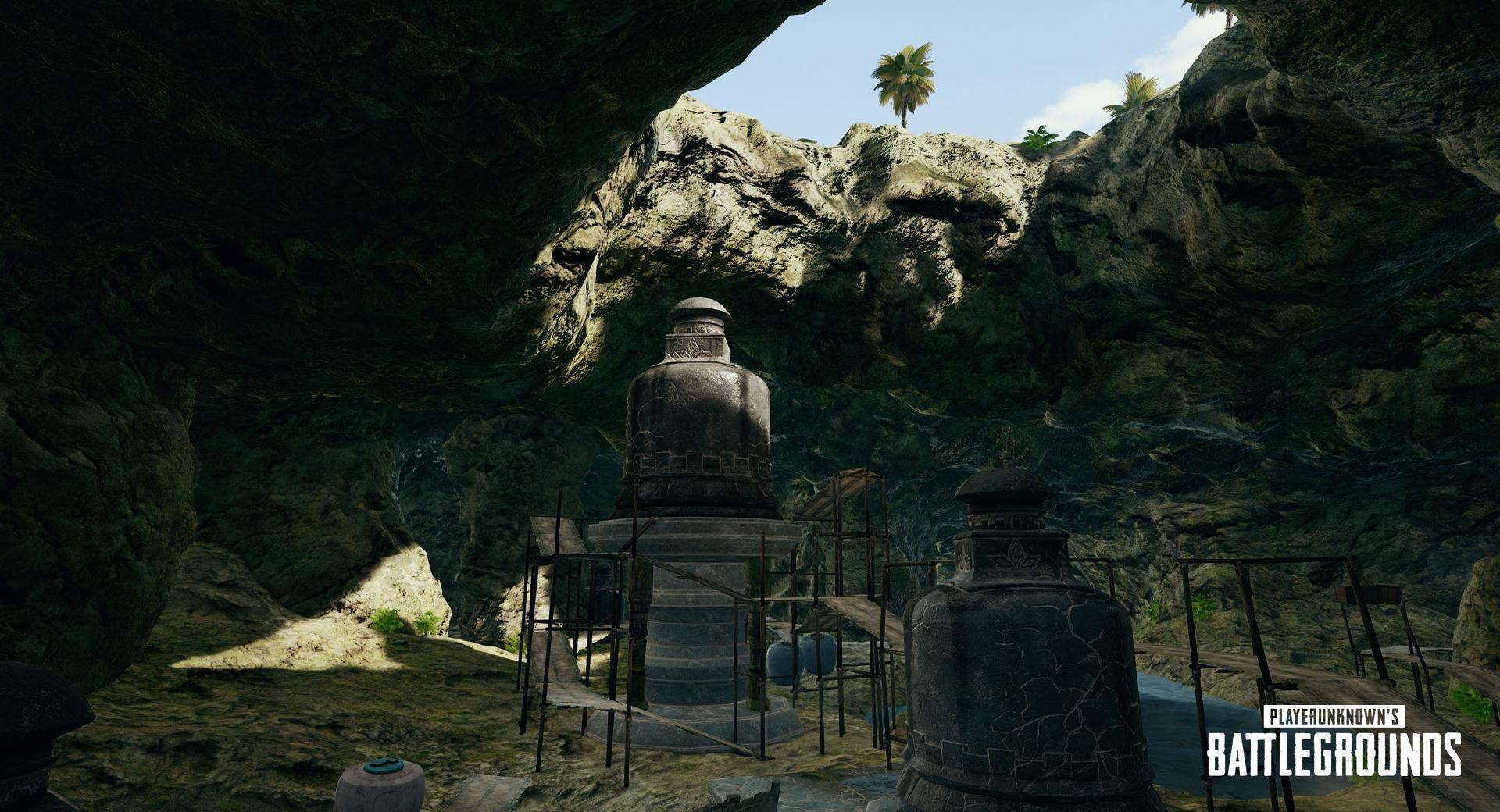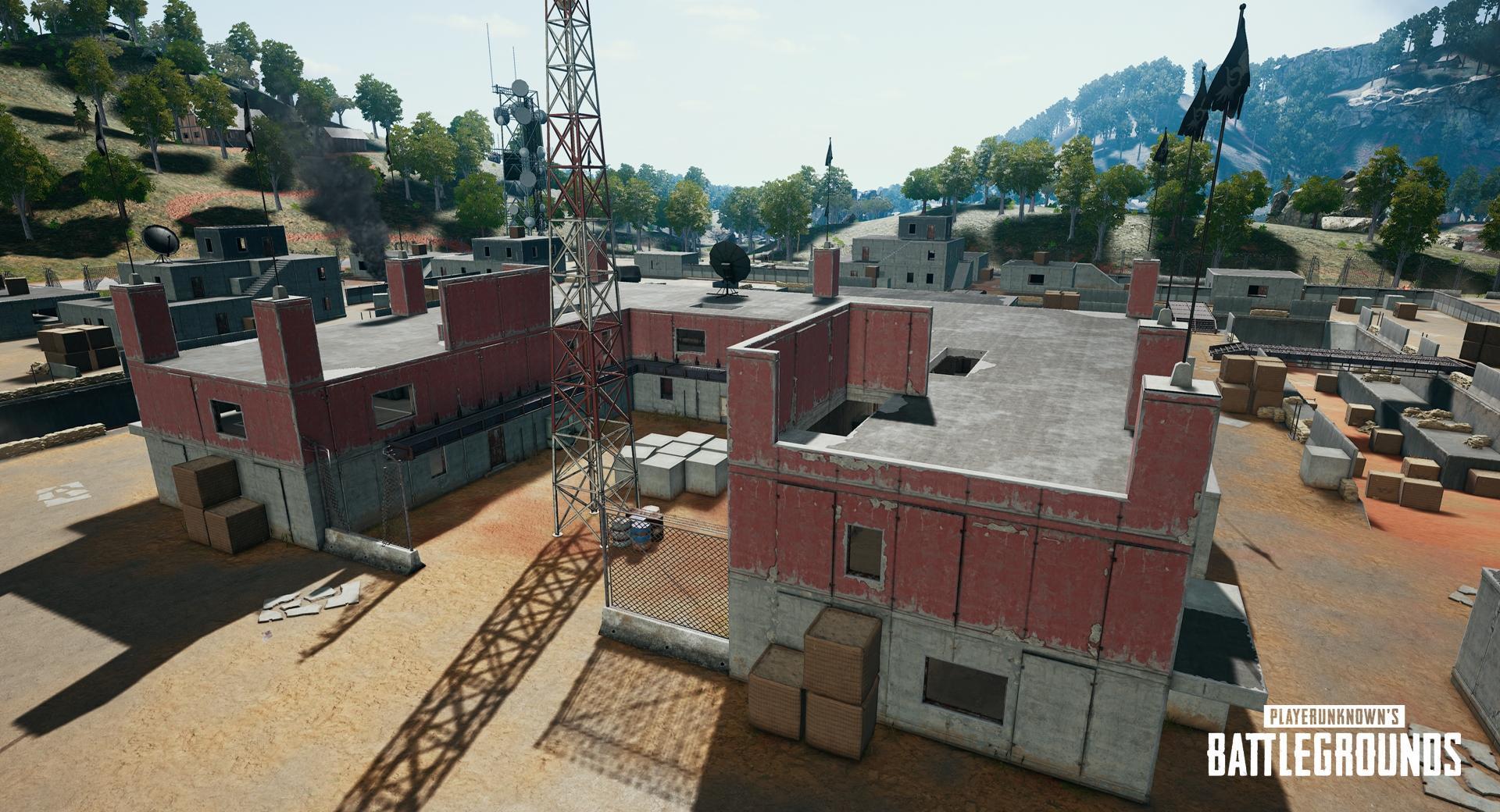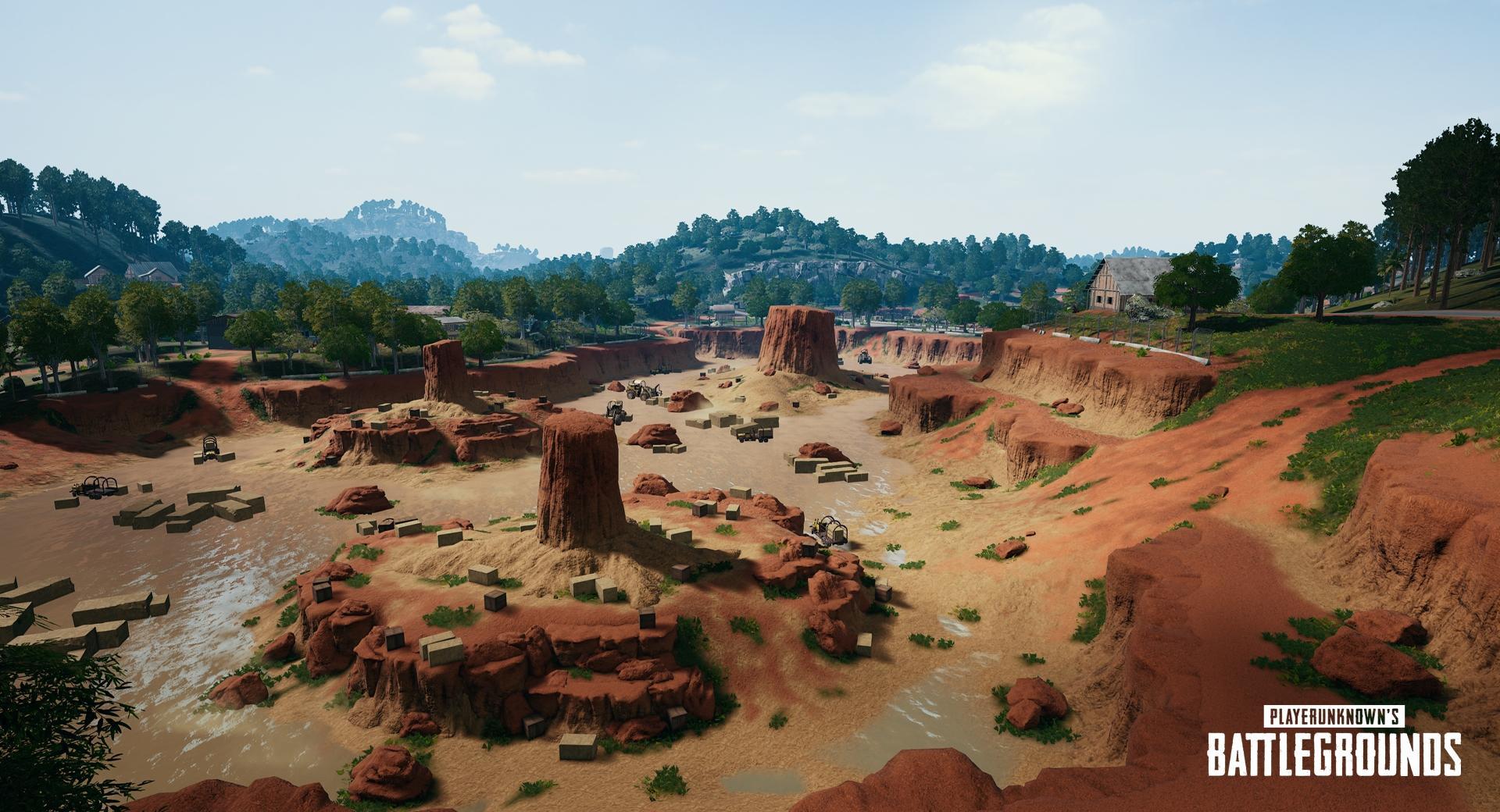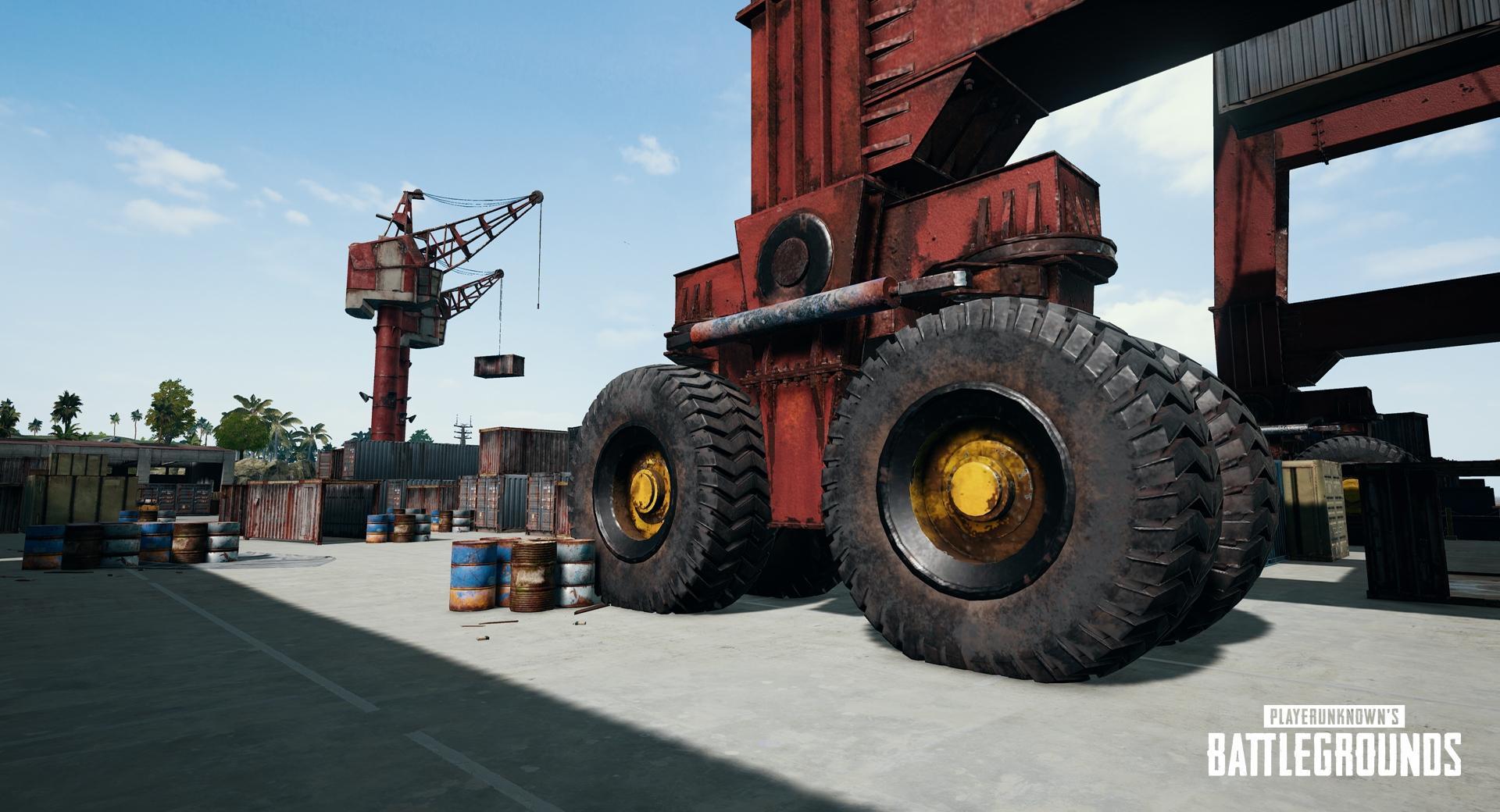 What do you think about it? I guess that I may revisit PUBG after all! Sanhok looks very promising.