For a long time I evaded shops in the RPGs, but in walkthrough The Witcher 2 decided to take a chance. The shop with cool gear at the act II stands aside from the camp, so it's take a time to go there. Every time I passed by the gate I saw a peasant picking up something saying "Oh shit, a rock again!" And then throwing it with a clear sound of a wooden log. EVERYtime!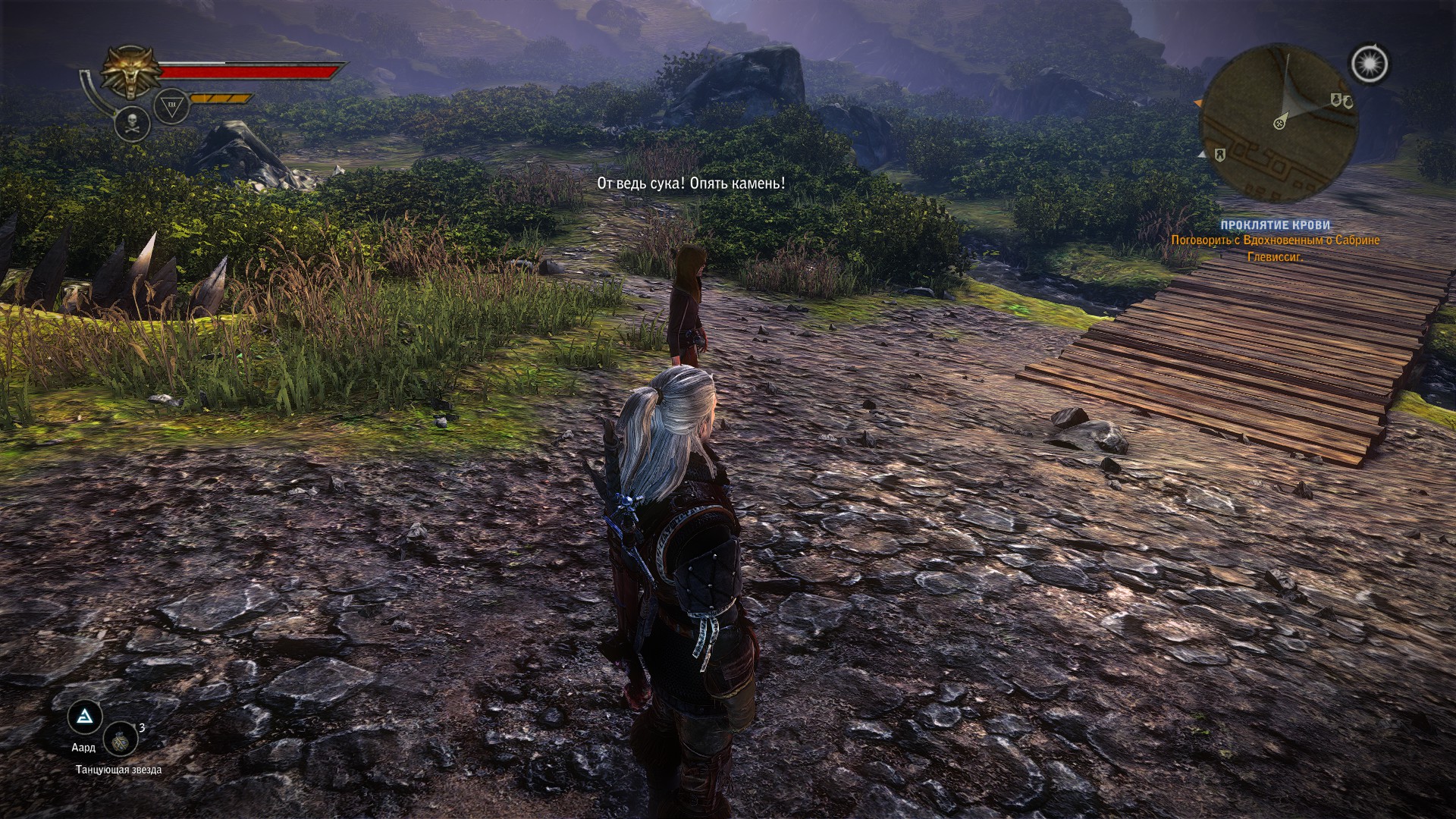 The most expensive armor of course was TOO expensive and I went back to camp for more side quests. Yes, passing "Oh shit, a rock!" again. After 2 hours of backtracking and conversations with drunken soldiers and the solving their needs, the Orens were collected. I run past "Oh shit, a rock again!", buy awesome super armor, return to the camp by "Oh shit, a rock again!", come to the main quest ready to beat asses aaaand... they give me more powerful armor than the one I just bought. Oh, my god, WHY?! For what, game?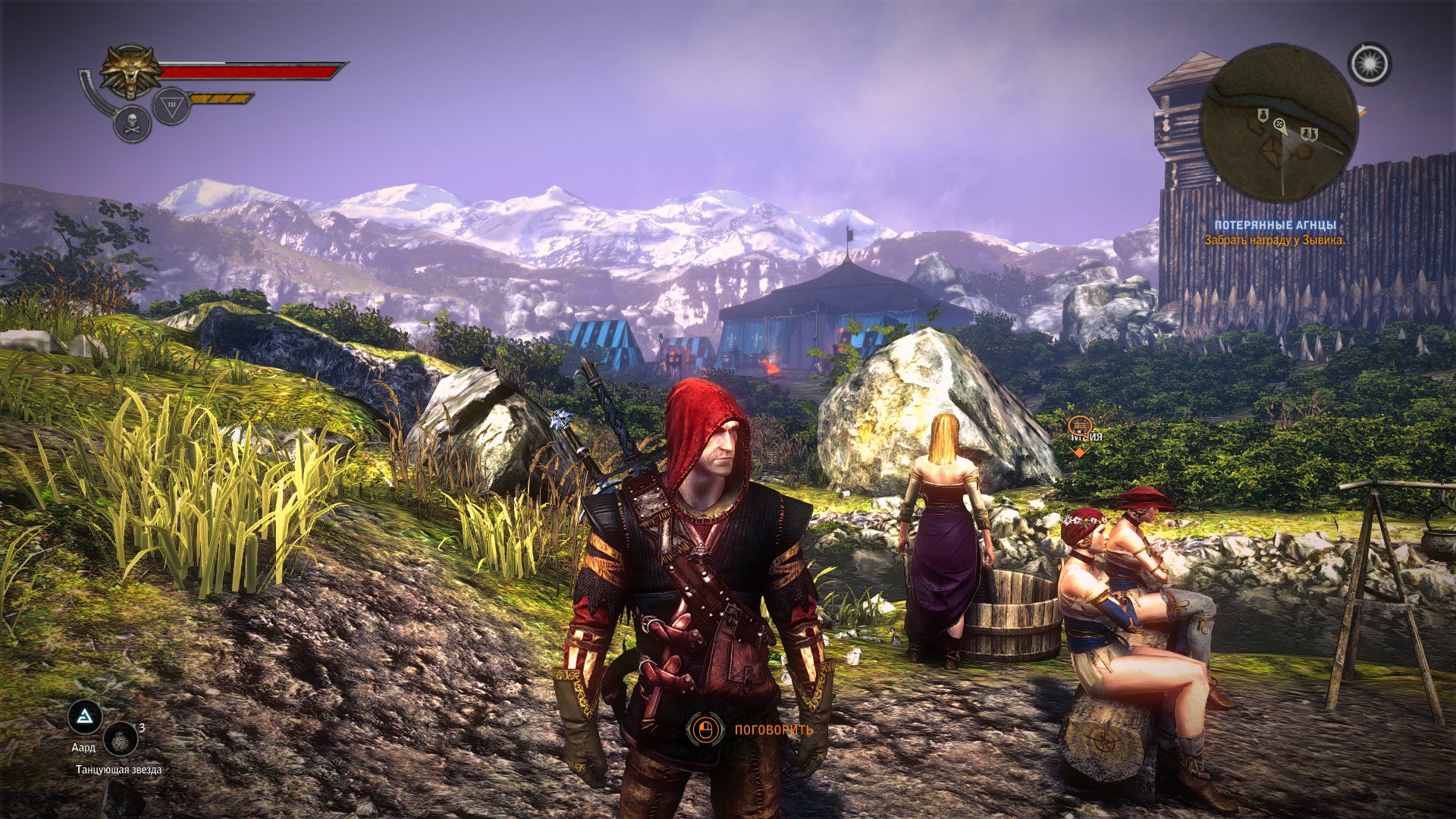 This was the most cruel moment in the whole game. My advice to you: ignore the shops in RPG games. Old habits do not fail.