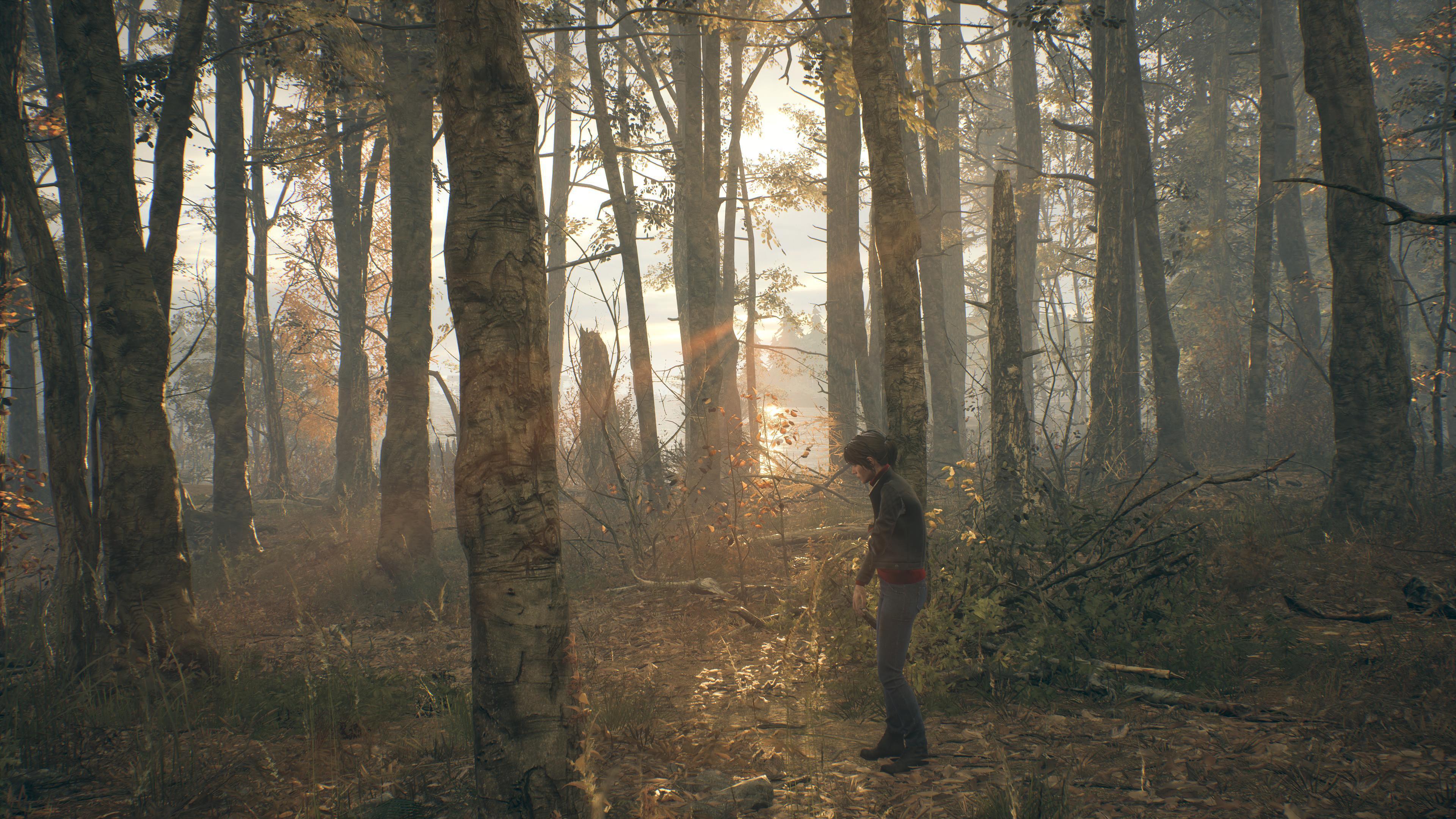 The Medium was my first game in PS5. I loved the small features added for the Dual Sense controller which enhanced the gameplay.
The gameplay itself is a slow burn, making us take in the secrets slowly as if sipping a wine. The art style was weird and awesome. The dutch angles for the horror aesthetic only made this game all the more cinematic.
The gameplay is not really hard.  Once you the purpose of your powers, you know what to do and when to do it. I remember being stumped only around 3 times.
The real hero of the game is the underlying story and the art style, as is with most horror sleuth games. The final unraveling and ending itself was really good.
There is no hardcore high octane action. This game is about exploring and slowly unraveling the story beneath and probably take a moment to the enjoy the art in the flip side. 
«Blew my mind»
«Sit back and relax»
«That ending!»
1 user found this helpful