The sequel is more story-driven than the first game. There's also the addition of companions and their stories, so you don't feel that they are just 'cards' played in the battle.
The new chance mechanics are curious, I really liked the dice and card wheel.The addition of fame and the need to use certain equipment is cool. New encounters make the gameplay something different, not just an ordinary success/failure mechanic in HoF.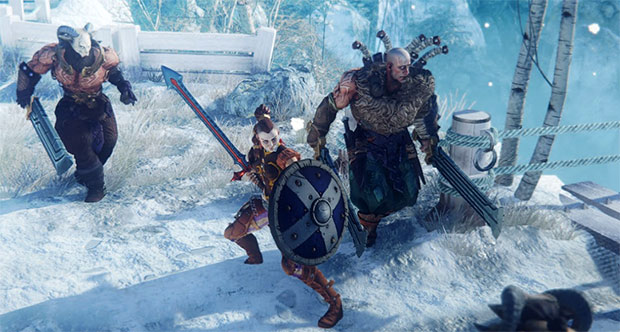 It's not all good news, tho. First, the battles feel a little unresponsive, the reaction time feels really off. I failed a lot dodging and parrying because I just missed the prompts. Second, no endless mode. But the most annoying thing to me was the warp cutscene when you start and finish battles, it is just too bright and flashy, so if you are an epileptic, beware! No, I'm being serious here.
But overall, if you enjoyed the origianl HoF, give the sequel a try, you are sure to like it. It's not perfect but fun and you feel lots of love from devs in here.