DrakeWars offers a totally new level of in-game possessions.
https://drakewars.com/
DrakeWars is a browser economic manager in the dark fantasy setting with the elements of selection, collecting and competition.
The platform's key features is that it is the first free economic strategy, where the player is the only owner of the created and won in-game achievements, and is free to use them in any way they want. It means that everything obtained in the game can be: kept, updated and traded – both in the game and IRL!
The plot is set around dragons. Each dragon has a certain value. Players can collect dragons of all available kinds with individual coloring in the style of the elements: air, earth, water, darkness, light, and fire, with different kinds of armor and magical combat features that give the upper hand in the battle.

All the PvP fans will love the Arenas (
https://drakewars.com/en/arena
), where players will be able to duel with each other for resources and experience that are awarded for winning. While dueling in the Arena, a dragon has over a billion chances of victory (or defeat).
There's more: dragons can be sent on quests, thus collecting resources and recepes for creating talismans – items that help boost each dragon's body part.
Summing up, DrakeWars offers to the player a unique opportunity to test their economic and strategic skills while breeding, developing and modifying their dragon army.
If you love competition and want to keep everything you got in the game – welcome to DrakeWars. This place is for you.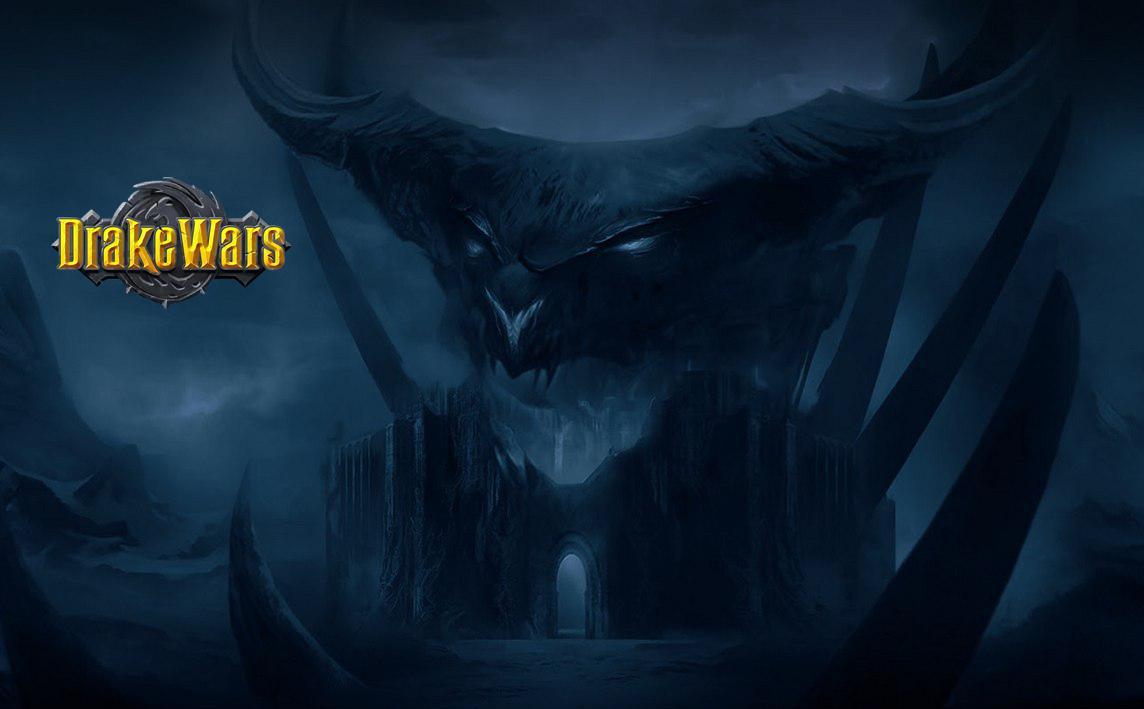 «Can't stop playing»
«Better with friends»