Assassin's Creed Games, Ranked From Worst to Best
One of the most famous franchises in the world, the Assassin's Creed series had its ups and downs too. The franchise tried to learn on its mistakes but didn't avoid fails. But if you want to find the best Assassin's Creed game ever, just scroll this list way down.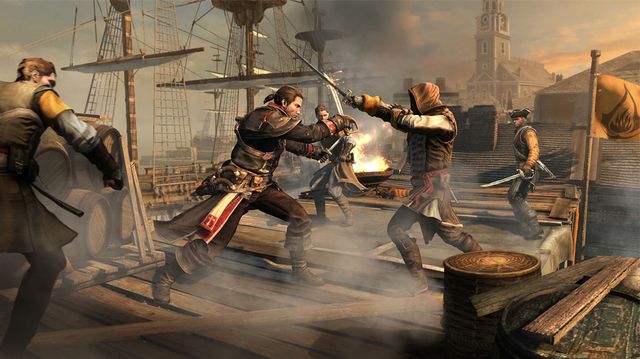 Rating:

Genres:
For the first time in the series, the protagonist of the game is a Templar disappointed in the assassins' doctrine. The action in the past moves between Northern America and France, while in the present the Orden also suffers from the betrayal. It also features the ship management from Black Flag but fails in details.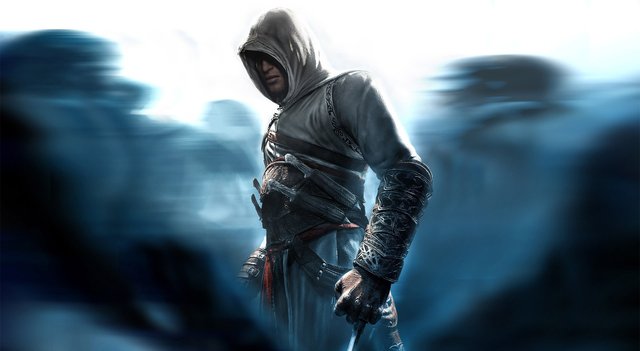 Rating:

Genres:
Released in 2008, Assassin's Creed started the series of adventures through centuries and lands. The game introduces you to Desmond Miles, a descendant of an assassin. He needs to move his mind to the past, to the body of his famous predecessor, Altaïr Ibn-La'Ahad, and find the Apple of Eden. Original parkour combat, stealth system, beautiful setting, and an involving story made the game legendary. 
Rating:

Genres:
In Assassin's Creed IV Black Flag, you take on the role of Edward Kenway, a pirate that travels the Carribean islands for fame in fortune. He becomes involved in the conflict between Assassins and Templars by accident; however, he joins the Order. The game features many sea and port battles and was praised for its setting and story.