Games you must try while at Comic Con Baltics
This September 15-16, Lithuanian capital Vilnius will hold an annual geek fest — Comic Con Baltics 2018! Visitors of the show will be able to try out dozens of new and culturally important games, so we decided to cherry pick the best ones for You!
Event:
https://www.facebook.com/pg/CCBaltics
This one is simple. Event is happening in Lithuania and Lithuania is crazy about basketball. So grab a friend and challenge him in the latest instalment of the series! Do it while choosing All Time greatest NBA teams, with strong Lithuanian leadership ;)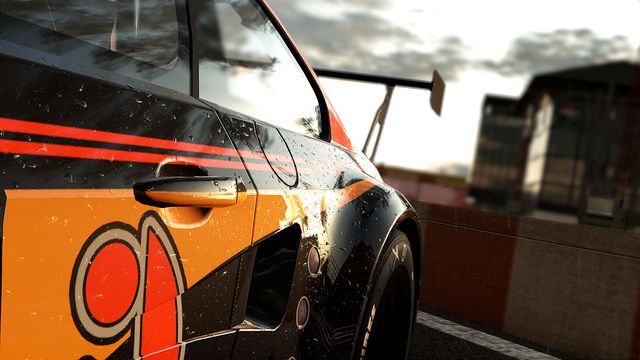 Project Cars will be played at the LNK television booth, together with their driving star Norbe! Norbe will try to prove, that he's great at driving, no matter if it's real or virtual car. Try to prove him wrong and compete for the best times on the Renault track!
Rating:

Genres:
No fans are left behind at Comic Con Baltics, so if you're a fan of Marvel or Capcom characters be sure to stop by and have some fun in this quirky fighting game.