Surprisingly, PEZ comes to videogames. This is not advertising, I'm just curious to share it with you.
There is mobile app where you scan codes that give access to the mini-games. From the candy sets, you get keys to open ordinary games, and special games are opened from the dispensers.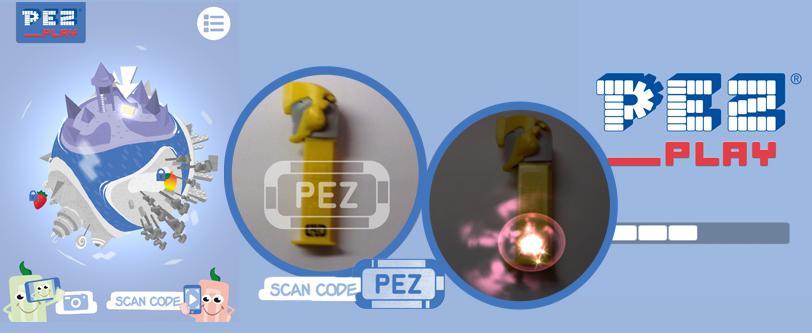 I tried it myself and I can say that it sure looks ugly and very cheap, but it really works! However, the idea itself has potential.
 PEZ releasing thematic distributors to various events for a long time, including game releases. And adding AR impels you to exchange and collect.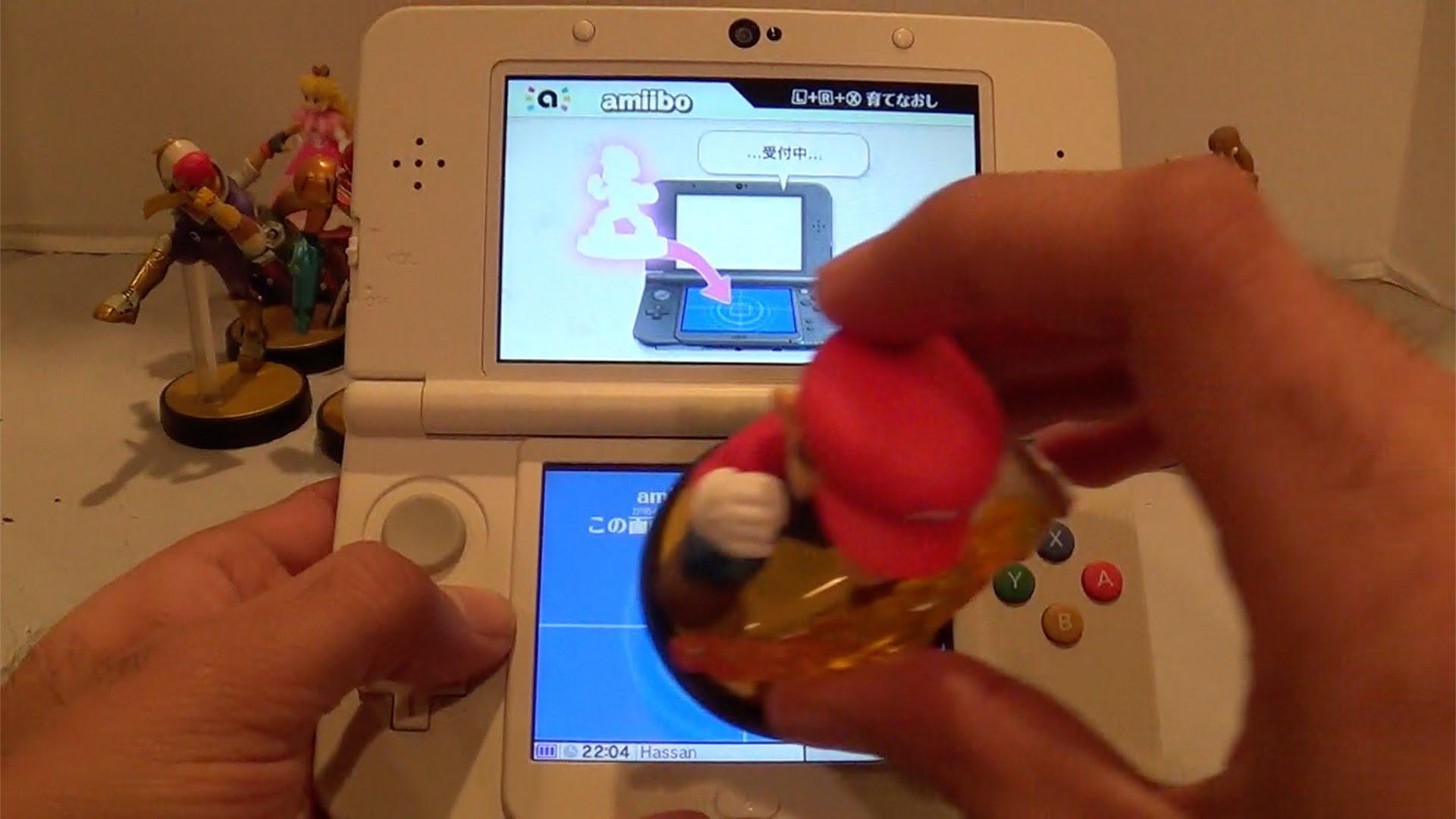 I would like to see better games or integration of these codes inside real games. Amiibo and Skylanders have done this for a long time, but the PEZ can become something accessible and universal. Also you getting candy after all. :)
Also I remember there was app for Deus Ex Mankind divided when you search codes in trailers to unlock some lore and concept art.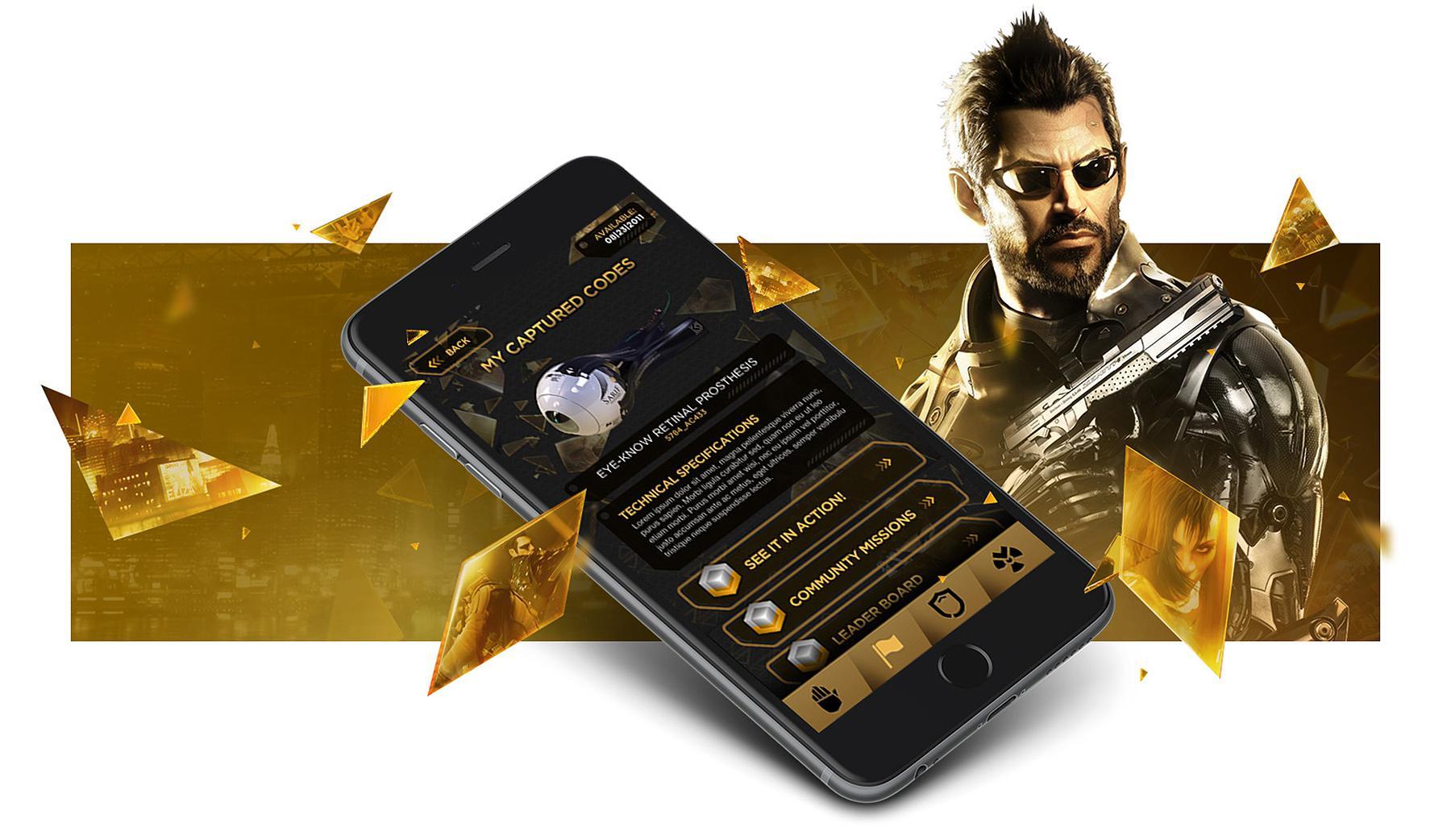 What do you think, can this thing have rights to live? Do you have any of these? Here is my code, maybe it would work on screen.
 I leave you with this video from the PEZ factory.