I am a fan of Sherlock Holmes. I've read many stories, I've seen lots of movies and TV-series with Sherlock, and finally I got to play this game. My wife is even more of a fan than I am, which means we played it together sharing the gamepad and at times she completed entire chunks of the game and retold me the story later.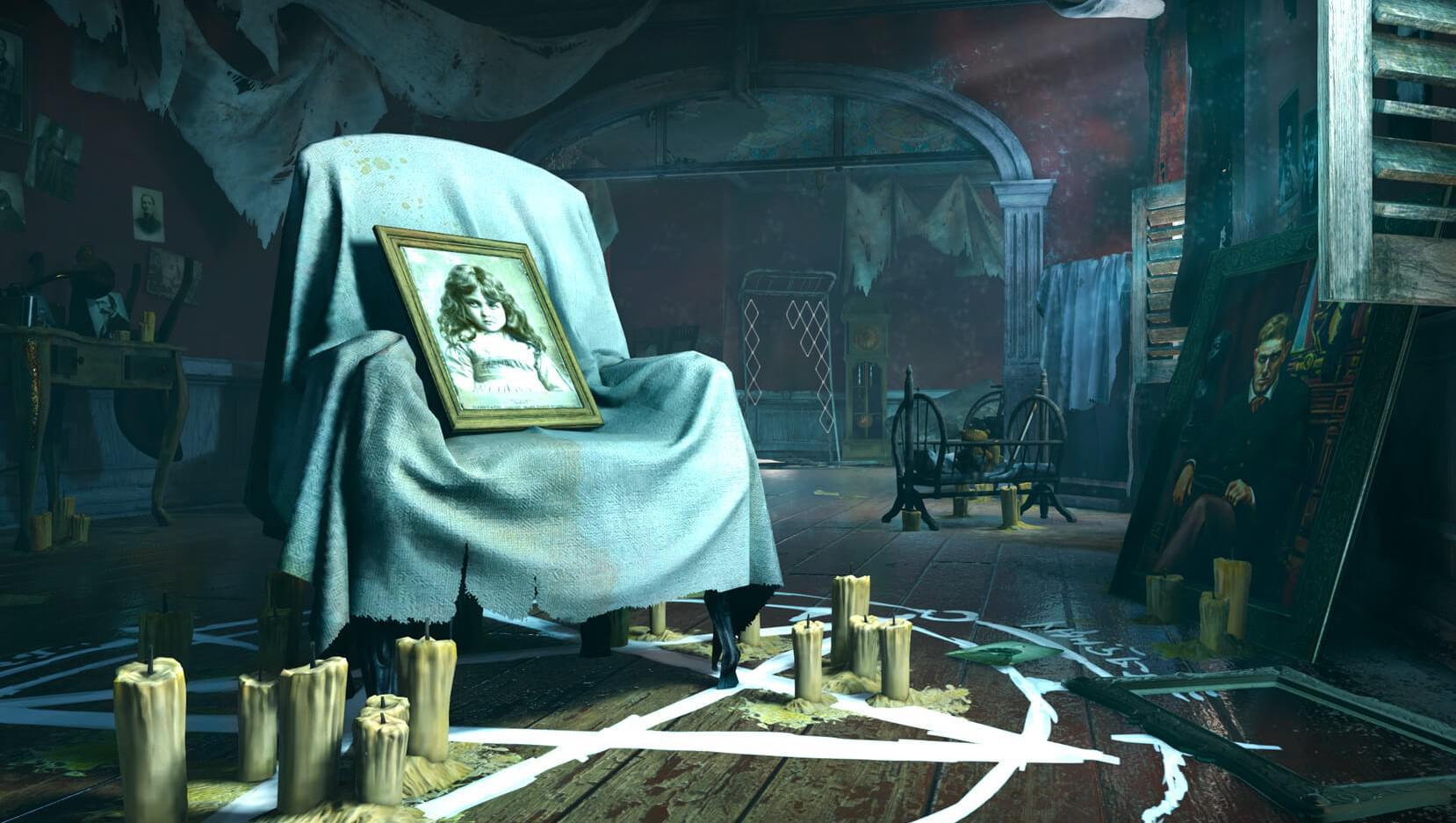 What can I say? This is a fantastic detective game but it falls short if you expect it to be more than that.
I haven't played the previous part of the series, but it seems that the overarching story picks up right after it. But it's easy to follow and, dare I say, it's less complicated than any case that you have to solve in the game. You see where it's going right from the very beginning. But at least the story is serviceable to stich together the cases and it culminates in a grand cinematic finale.
As for the cases, all of them are very well written, the puzzles always felt logical and fair. I loved the deduction system, which is a simple yet effective tool to show how the clues leead you to the solution. The feeling of going through all clues, notes and signs before picking the guilty one really makes you feel like Bat… I mean, Sherlock. There was one case when we spent a good quarter of an hour deciding whom to blame. And yes, we solved all cases perfectly on the first try, which was also quite satisfying.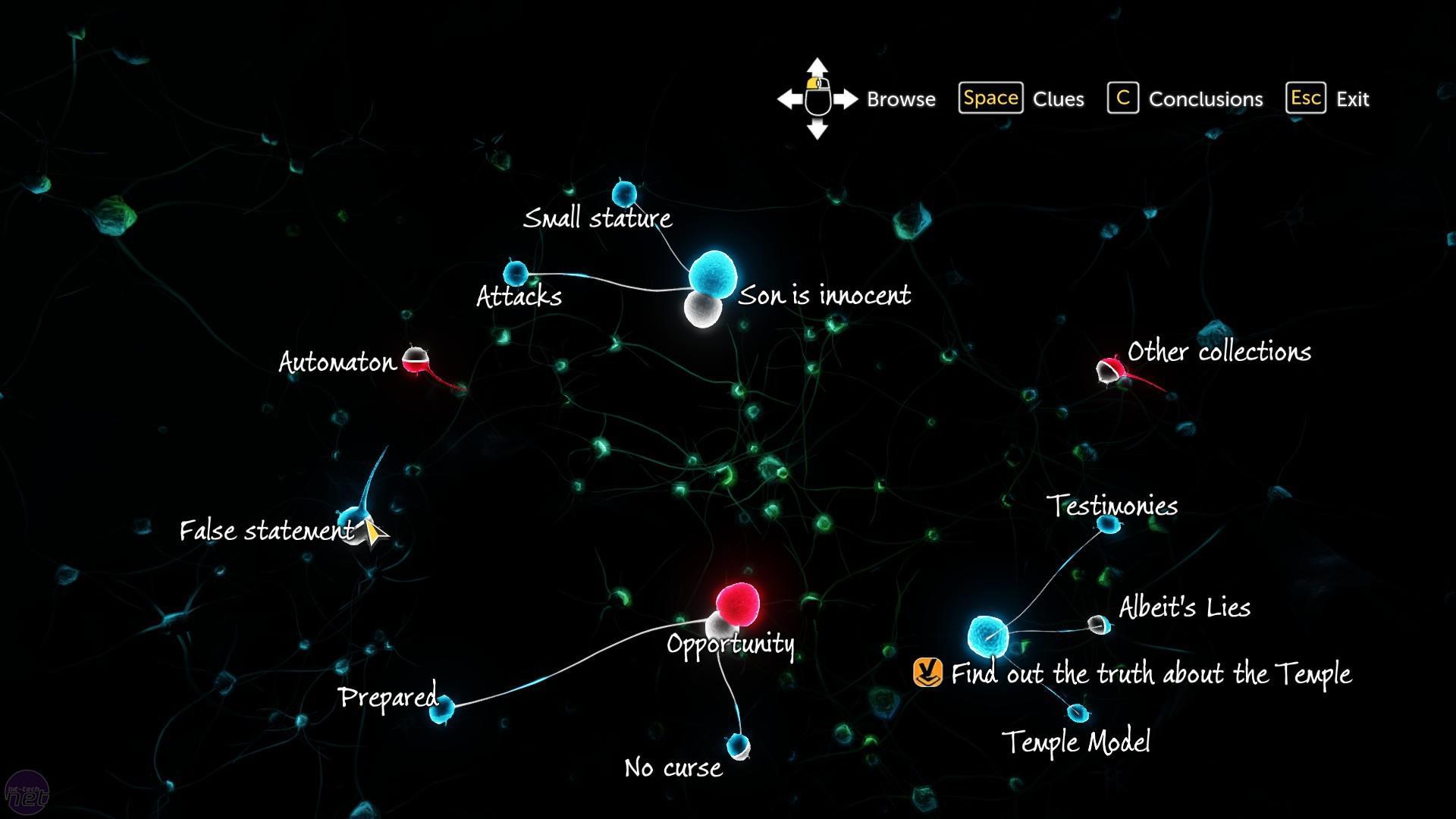 All the secondary characters are well-written too, and you can easily memorize them throughout the cases. The main characters are solid, yet closer to americanized Sherlocks. Think Guy Ritchie's films for reference rather than anything else, only there's less action and cursing. 
As for the action parts, as I said, it's a fantastic detective game, so when it comes to fighting, dodging bullets or solving laracrofty puzzles, you'll probably be annoyed by QTEs, illogical solutions, and clunky animations. It's up to you to decide whether this can hinder the enjoyment from playing Sherlock Holmes: The Devil's Daughter.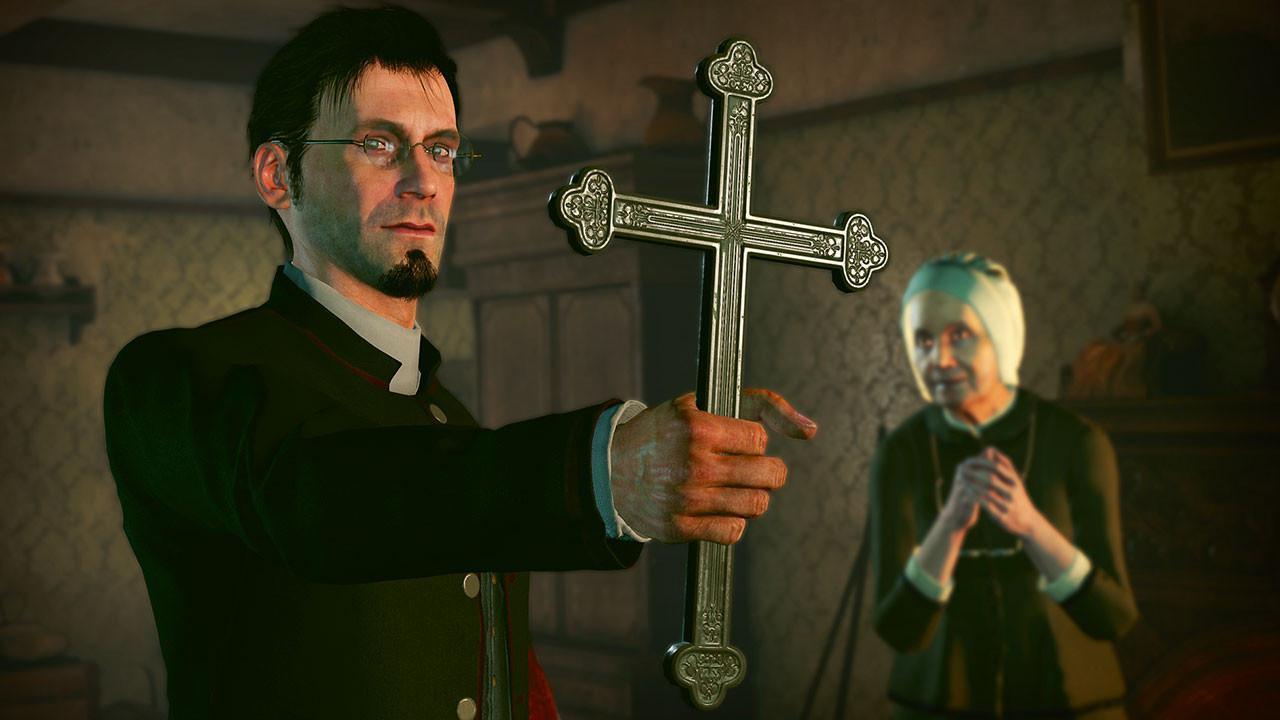 Some mechanics feel that they could be developed further, like the disguise system. It is used in just a couple of episodes, and yes, there's one that is simply hilarious, but I felt that there could be more to it. Perhaps it's a good sign that we never felt bored of repetition, but I guess we'll never get to know that.
If you are looking for a good modern adventure game to train your brain, this might be a perfect game for you. I would recommend it to anyone who likes a good whodunnit. Just don't expect it to be a jack of all trades.