King's Field spiritual successor and the ever legendary Dark Souls precedent.
Somehow noticeable where it lacks polishing, budget and cuestionable development decisions, it still deserves recognition for the so loved system FromSoftware follows now.
The lore and plot are very up to expectations on an even emotional level that won't let down, and the combat is as coarse as it is enjoyable. I can't seem to be able to express the atmosphere it transmits, but this experience is something nobody should miss.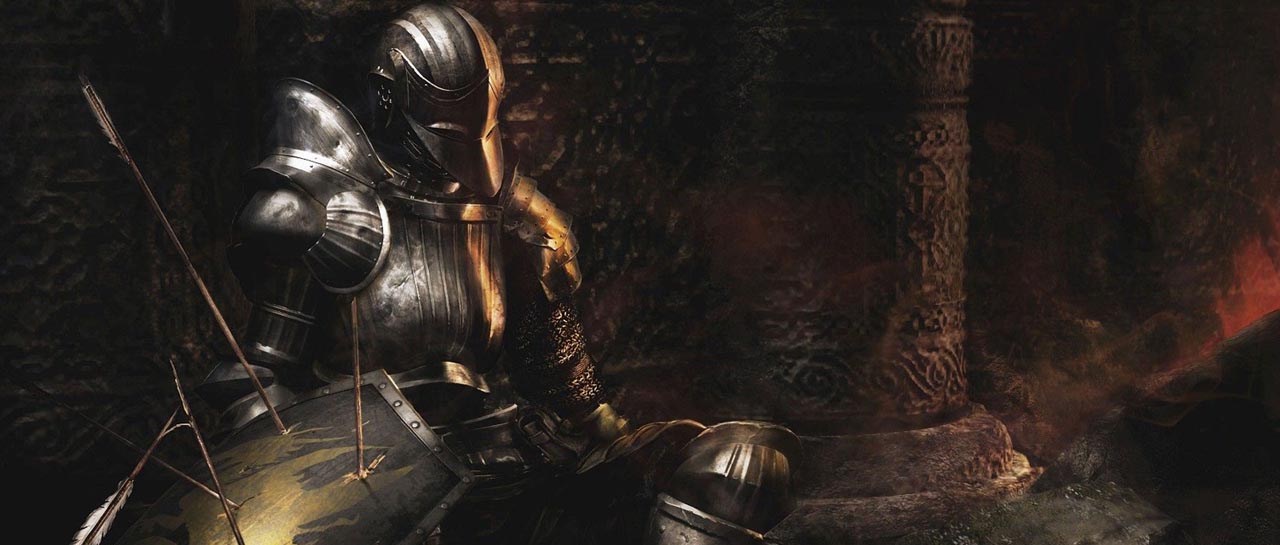 «Time-tested»
«Constantly dying and enjoy it»