This is a good object of study: an example of an ambitious team that undertook to combine in one project visual style of Warcraft, scale of Twilight Princess, the DMC combat system, and revive Raziel from the Soul Reaver. Unfortunately, the studio Nordic bite more than could swallow and game turned to be huge and empty.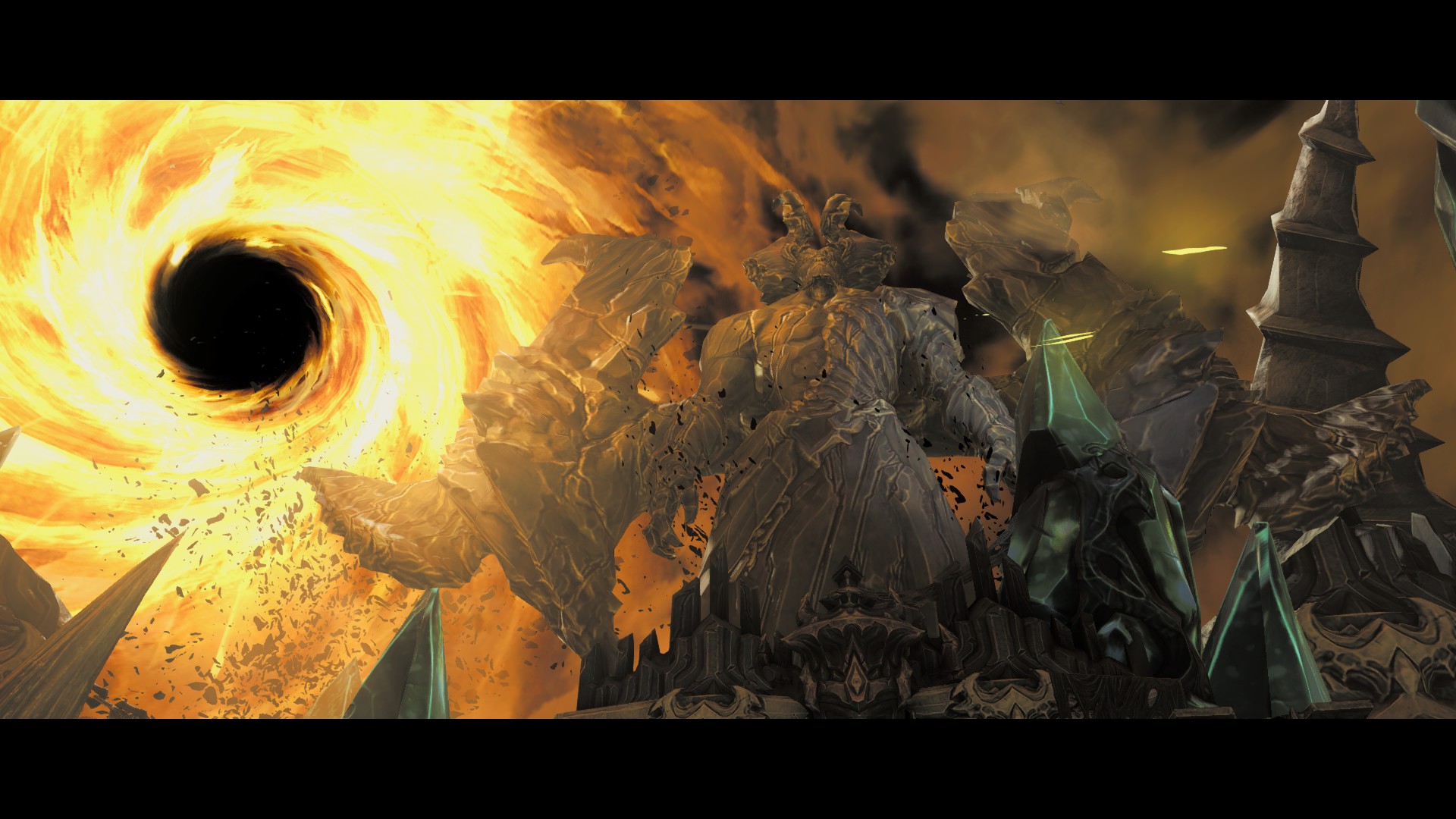 The game is indecently stretched. Precisely I can say in how many — 3 times! Because each mission involves searching for three parts of the key / artifact / group of characters. On the way to each part, we meet the obvious puzzles, which are rarely forced you to think, but only wasting time. I did not have the patience for additional missions, DLC locations and collectibles.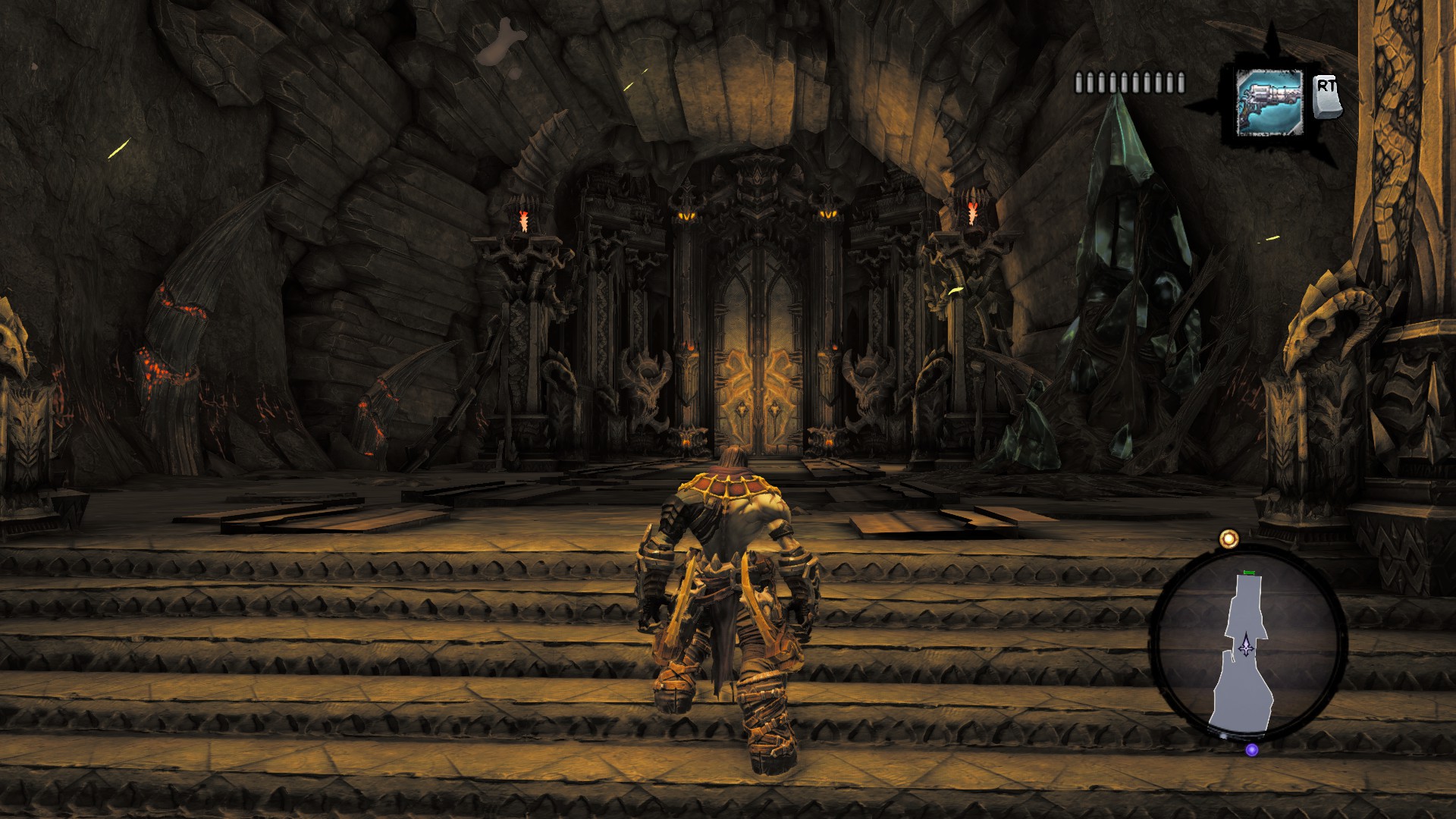 In contrast to the emptiness are beautiful locations. For the sake of them I probably beat whole game. It's interesting to look at the worlds here. Ancient trees, Giant towers, Soaring islands and much more. Each wall is drawn so it can be used as cover of a metal album. In the air constantly floating fog or sme ashes. Unfortunately, such cool objects are well noticeable and when you sees the head of Gargoyle above the main gate as main element, and later its smaller version as a sewer pipe, it spoils the impression.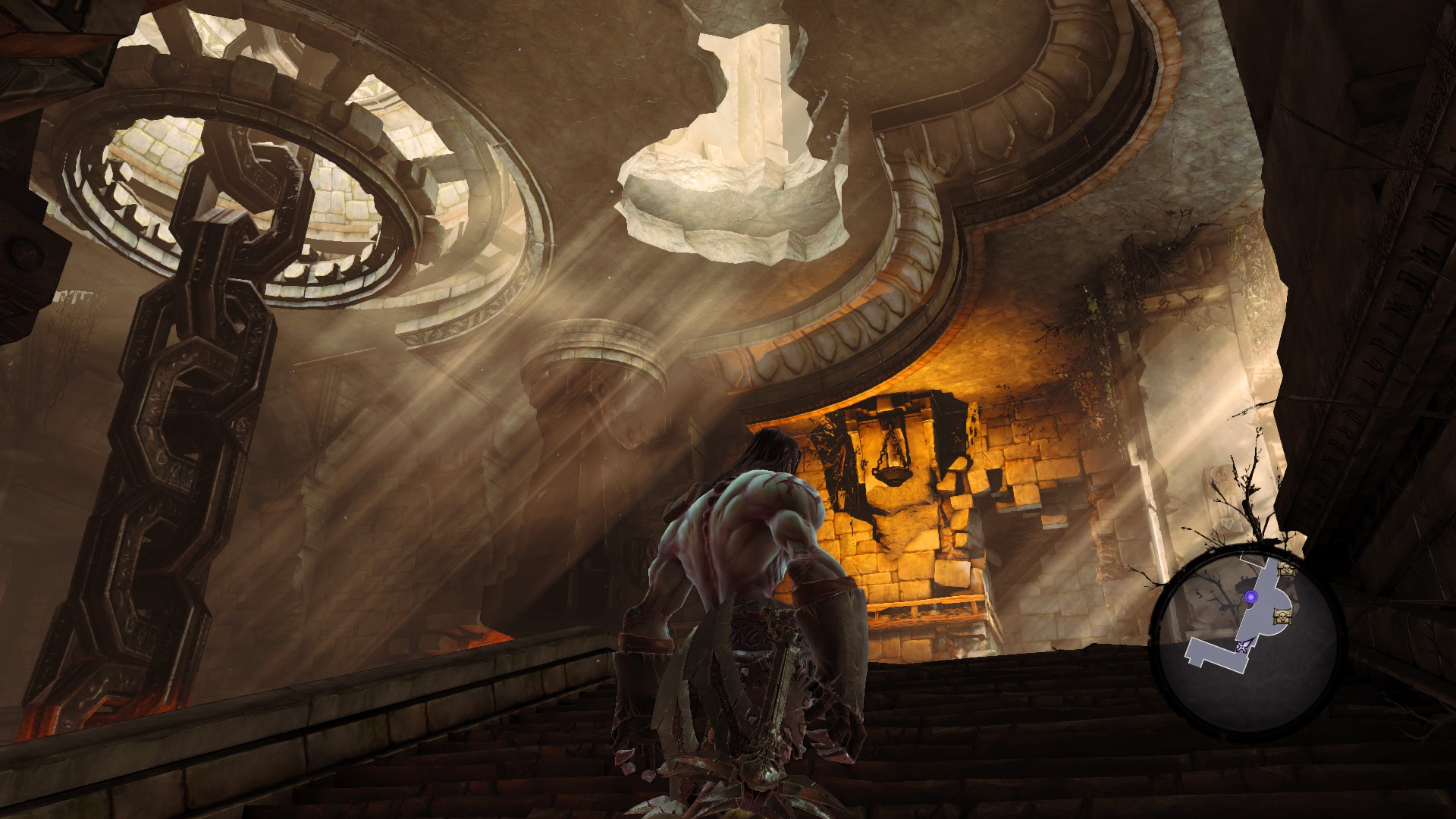 Story try to be epic, but fetch missions lower its volume. When Death at the end of the game says: "I do not know why I did all this" you share these feelings with him.