Completed: 16 December 2019

Playtime: ~ 30h

Rating: 9/10

All in all a splendid adventure that keeps you playing on and on, with a gorgeous design and a marvellous story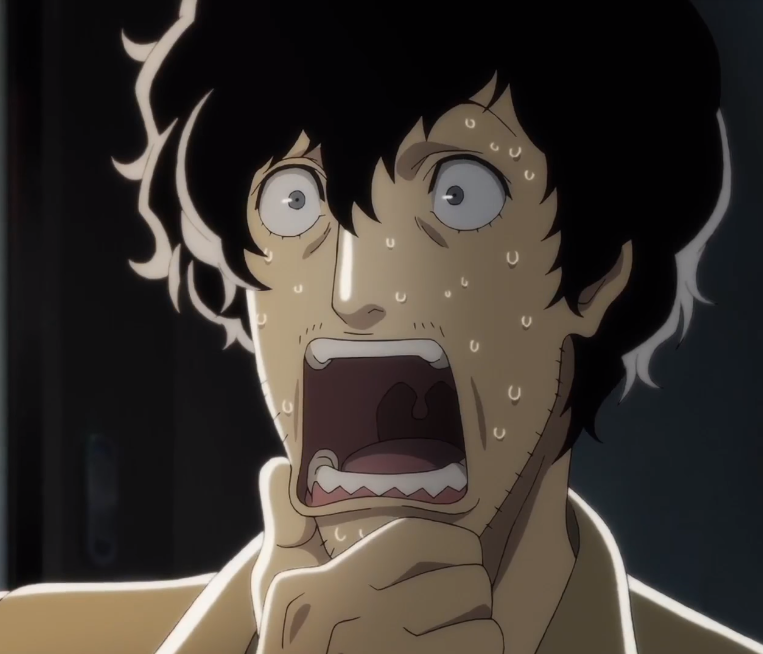 Catherine Classic is a remarkable story driven "jump'n'run - puzzle game" which follows the story of Vincent Brooks, who's haunted by supernatural nightmares.

These are caused by the inner conflict between his feelings for his long-time girlfriend Katherine and an affair with a beauty named Catherine.

Half anime, half puzzle-game, Catherine Classic is divided into two parts.

The daytime, where Vincent is awake and mostly at the "Stray Sheep" bar.
And the night-time, containing several levels with the goal is to climb a tower of blocks and escape the nightmares.
Even though the game's been released 8 years, graphics and facial expressions are better than some games I've played before.
The only thing which annoyed me is that the game pauses every time the narrator or someone else says something... Even if it's non-tutorial stuff

But that's just an minor detail

Something I very liked are the fun facts about drinks and alcohol you receive while drinking at the "Stray Sheep"

Also, the more drunk you are at daytime, the faster you can move in your nightmares.

!!! Unfortunately this doesn't work in real life so be careful and also don't drink and drive !!!

Also, I honestly recommend playing the nightmare parts with a d-pad for better control

~Stats~

Developed by Atlus under the directions of Katsura Hashino Released for PlayStation 4, PlayStation 3, Xbox 360, PlayStation Vita and Microsoft Windows

I played round about 30 hours all in all on normal. But there are eight endings so you can definitely play it several times and try to reach every one of them.

«Blew my mind»
«Just one more turn»
«Can't stop playing»
«Time-tested»
«Constantly dying and enjoy it»
«That ending!»
«Beaten more than once»