All Indie GOTYs of 2018
We are making the extensive list of all indie games in 2018 that deserve to be the GOTY in YOUR opinion. Submit games by clicking "Recommend a game" below. We will add any game to this list but here are some rules.

1. One game from one rawger.
2. Only games originally released in 2018 are accepted.
3. Only indie games are accepted. Think Celeste, Moonlighter, Return of the Obra Dinn, etc.

And remember that any game can be a GOTY for you. ♥
Who could've thought this indie title would've finished the year on #7 of the most popular games of 2018 among rawgers easily beating a new Assassin's Creed, a new Tomb Raider, and a new Hitman? Video games are still full of surprises, and so is the blue ocean.
Every year, fewer and fewer settings and jobs are left unrepresented in video games. Time for a medieval cemetery manager to get in the spotlight! Crafting, resources management and ethical dilemmas.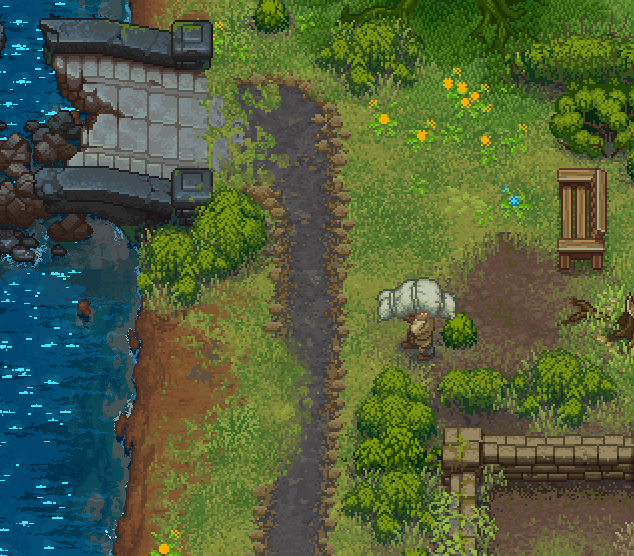 A small surivavl strategy about Vikings in the land of wolves and the undead slowly evolved into one of the best indie games of 2018. Building, resource management and fierce fights in Northgard will keep you engaged for a long while. For the glory of Clan!
You are a space dwarf. Fight your way through caves to find the greatest alien riches with three friends. You'll all be able to look like this: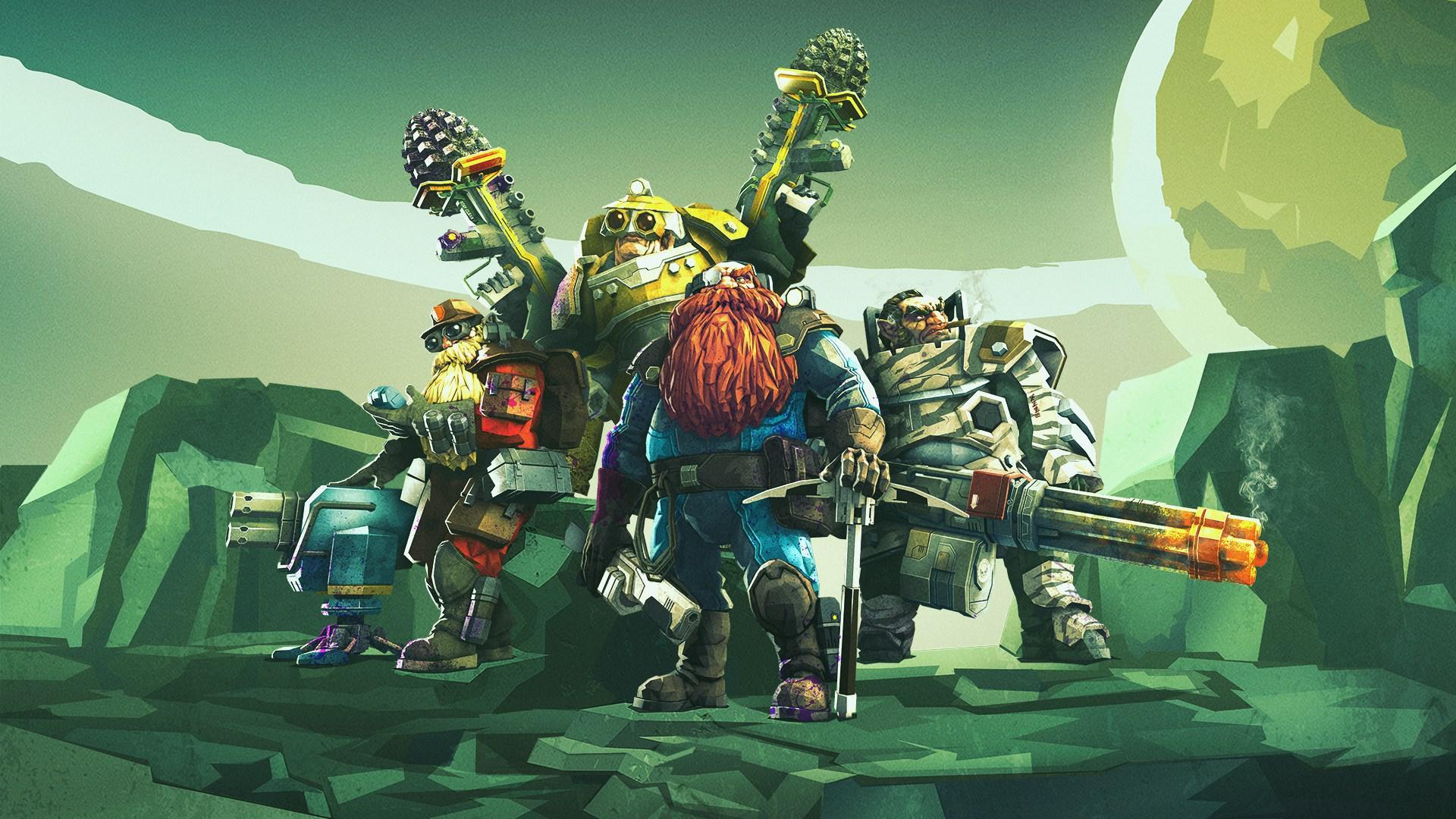 Isn't it the most badass dwarf game of the century?
Carry your grandpa's ashes to a galactic funeral and reveal a universal conspiracy and save the princess along the way. Such is space in Breathedge. There's an immortal chicken too.
A surreal puzzle adventure on garden islands.
Travel back and forth in time and space to reveal their secrets. 
Lucas Pope made it. Again.
A classic action-RPG, but you play as a minstrel mouse. This is small creation of just five people but the love invested in Ghost of a Tale made it larger and worthy to be a GOTY.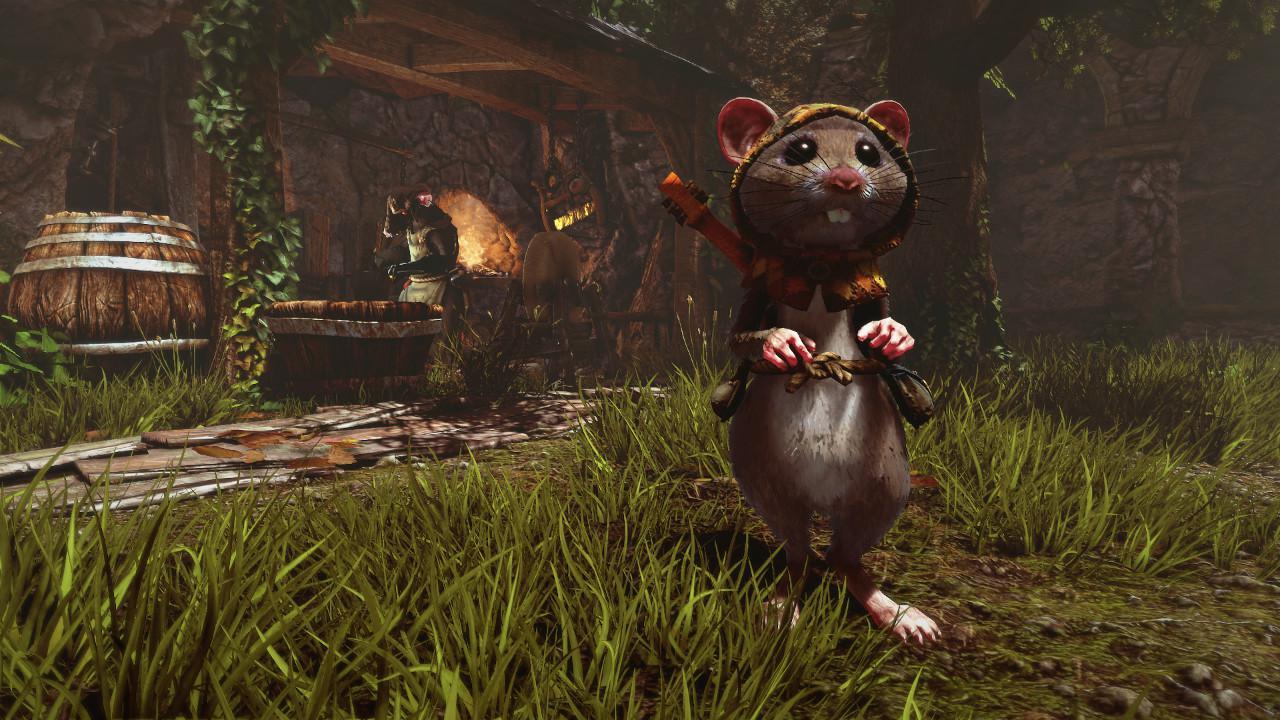 You are a hole. Embrace it. Eat everything. Grow bigger. Eat more. The cutest level-destroying game you have seen this year.
An experiment merging live-action films and video games. It's a free puzzler with some psychological horror film and it shares the story with a short film. See the film below and go try the game, the place on this list is well-deserved.
Recommended by other people
Hey, nice collection here!