Review in English below ↓

----------------------------------------------------------------------------------------

Estrategia en tiempo real. muy bonito visualmente, con niveles generados aleatoriamente que hace cada partida un poco diferente de las anteriores.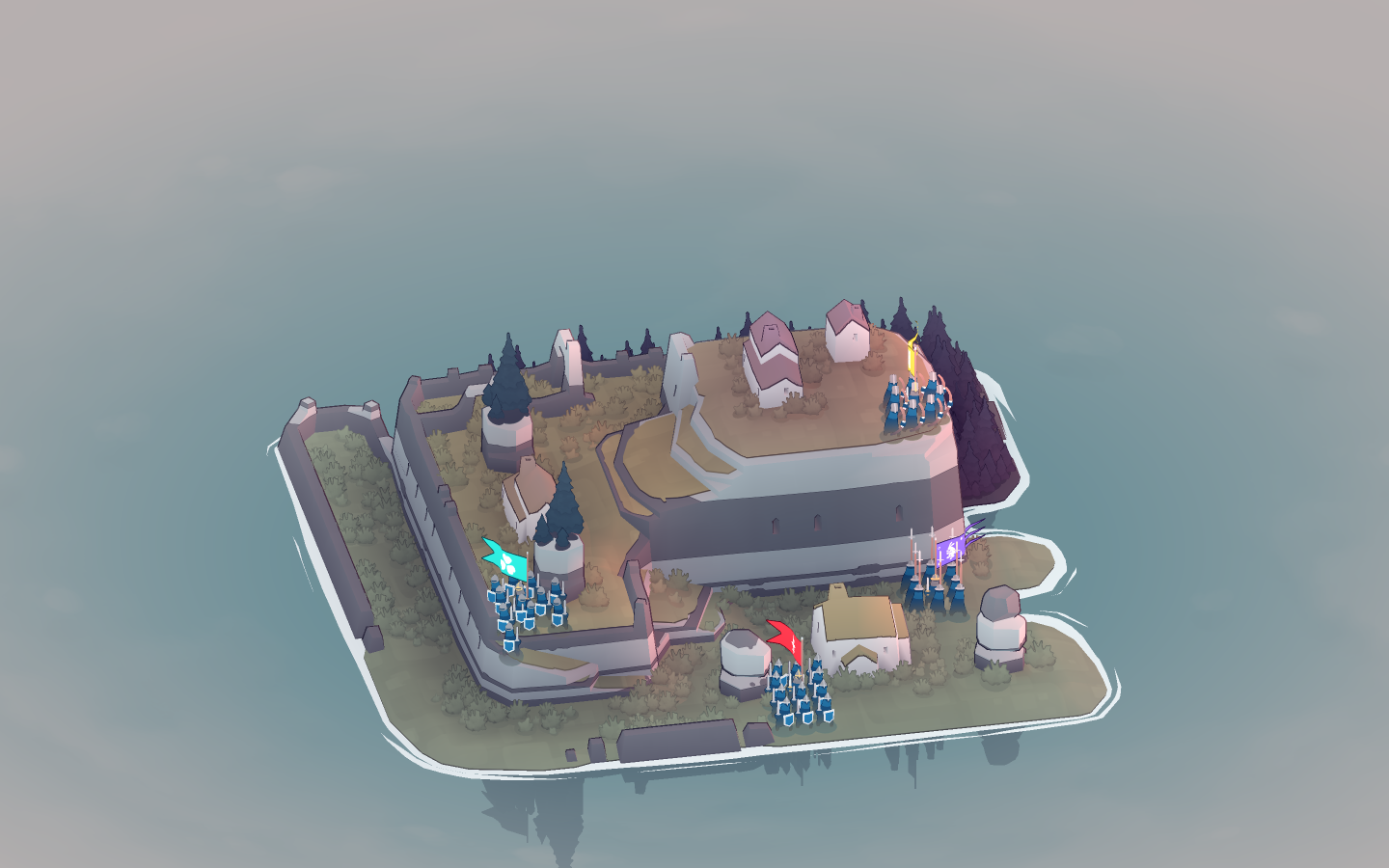 El combate se basa en un sistema muy parecido al que tiene Ni no Kuni II: Revenant Kingdom, en el que por ejemplo las lanzas son efectivas contra los escudos y los escudos contra los arqueros.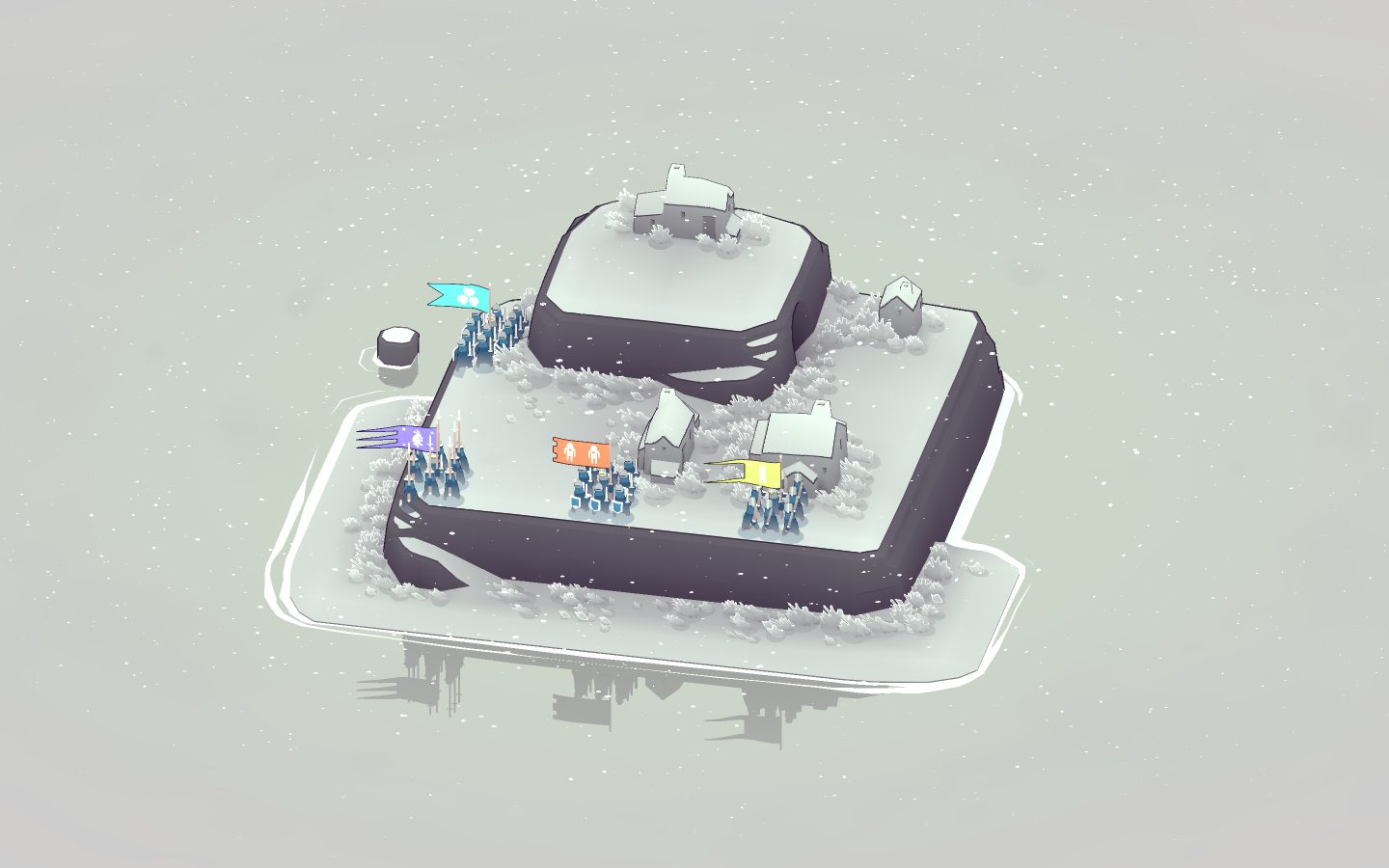 En cada nivel te pueden dar un ejercito o un accesorio para mejorar las tropas, a las cuales tambien puedes mejorar con dinero que consigues evitando que los "invasores" destruyan las casas de cada isla, a mas casas consigas salvar, mas dinero generas y mejores cosas puedes adquirir.
----------------------------------------------------------------------------------------
Real-time strategy, very beautiful, with randomly generated levels that makes each level a little bit different from the previous play.
Combat is based on a system very similar to what Kuni II: Revenant Kingdom has, in which for example the Spears are effective against shields and shields against the archers.
In each level you can get a new army or an accessory to improve the troops, to which also you can improve with money. The money you can get it avoiding that the invaders destroy the houses of each island. The more houses you avoid being destroyed, more money you will make and better things you can purchase.

«Just one more turn»
«Sit back and relax»