New CoD goes back to the very roots of the series. And it's not a good thing! The new game doesn't take all the best from its ancestors, instead it picks a lifeless single player with a dull story and an old casual multiplayer that evokes nothing but a yawn. Oh, also the loot box system.
The critics praised it. You know why? Coz they all reviewed it at an event held by Activision, journalists being supervised for their impressions. Such journalism.
So at this point CoD feels like something people buy out of habit. not interest. I bought it and was utterly disappointed. The thing is I have lots of friends who fell in love with CoD when they were teenagers but continue to buy every single game now like this is some sort of a drug to them. Well, now it looks like it was also a drug for me, but I'm not buying any CoD in the future from this day.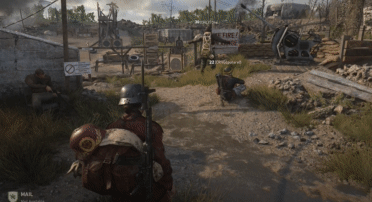 For those, who are not familiar with the series — there's no reason to buy it, it's one of the worst games in the series. If you want to play a CoD, play one of the earlier games. If you are familiar with it — don't repeat my mistake. don't buy it.